Trend is a well established company that has been designing and developing router technologies since 1955 and during this time they have built a recognised brand with a strong reputation for high quality.
Trend specialise in Router Cutters, Power Tools, Routing Jigs & Accesories, Safety Products, Tool storage and much more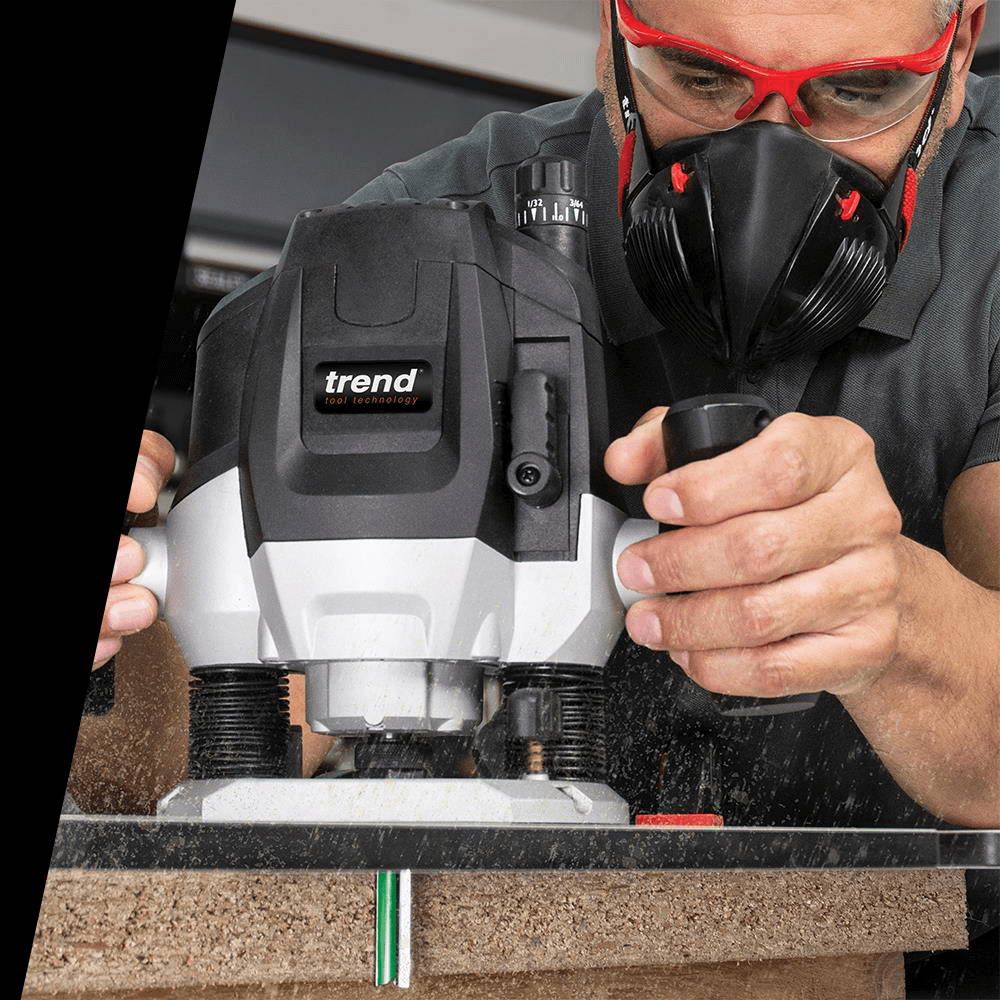 A new range of innovative, high performance abrasives designed to tackle every aspect of sanding from aggressive fast stock removal through to fine finishing across a wide range of materials including wood, metal, paint, plaster and plastic.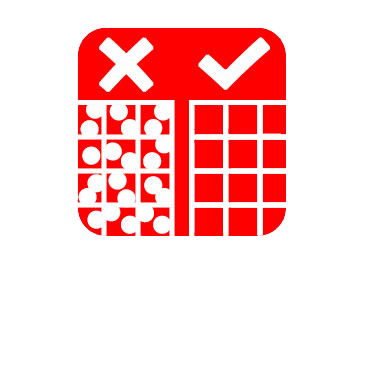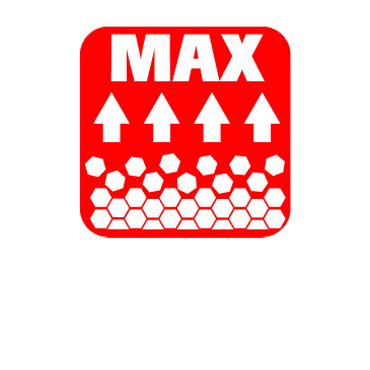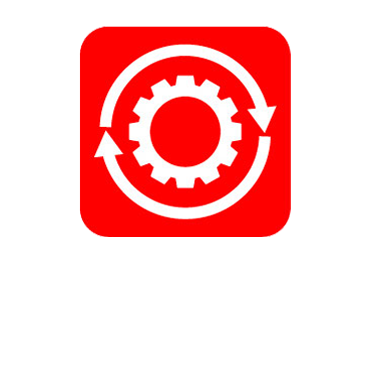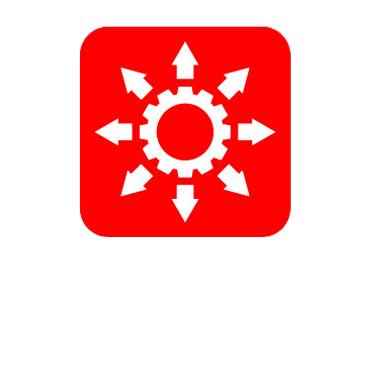 Trend's range of Aluminium Oxide abrasives are designed for high quality, consistent results whether at trade professional or keen hobbyist level and is a great all-rounder for general sanding applications.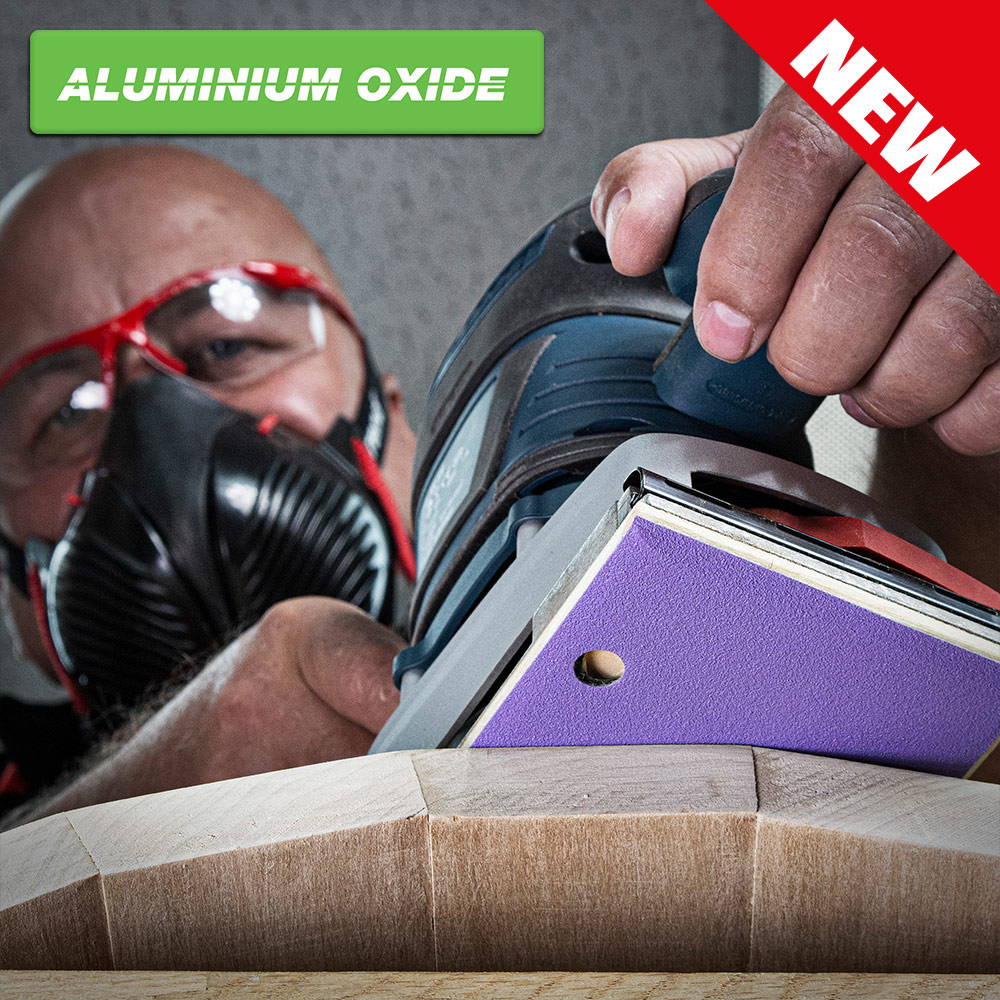 Trend's Zirconium range of abrasives are designed for heavier sanding applications where a sharp, ultra-durable grit is needed for fast stock removal or stripping back multiple layers of paint or other finishes.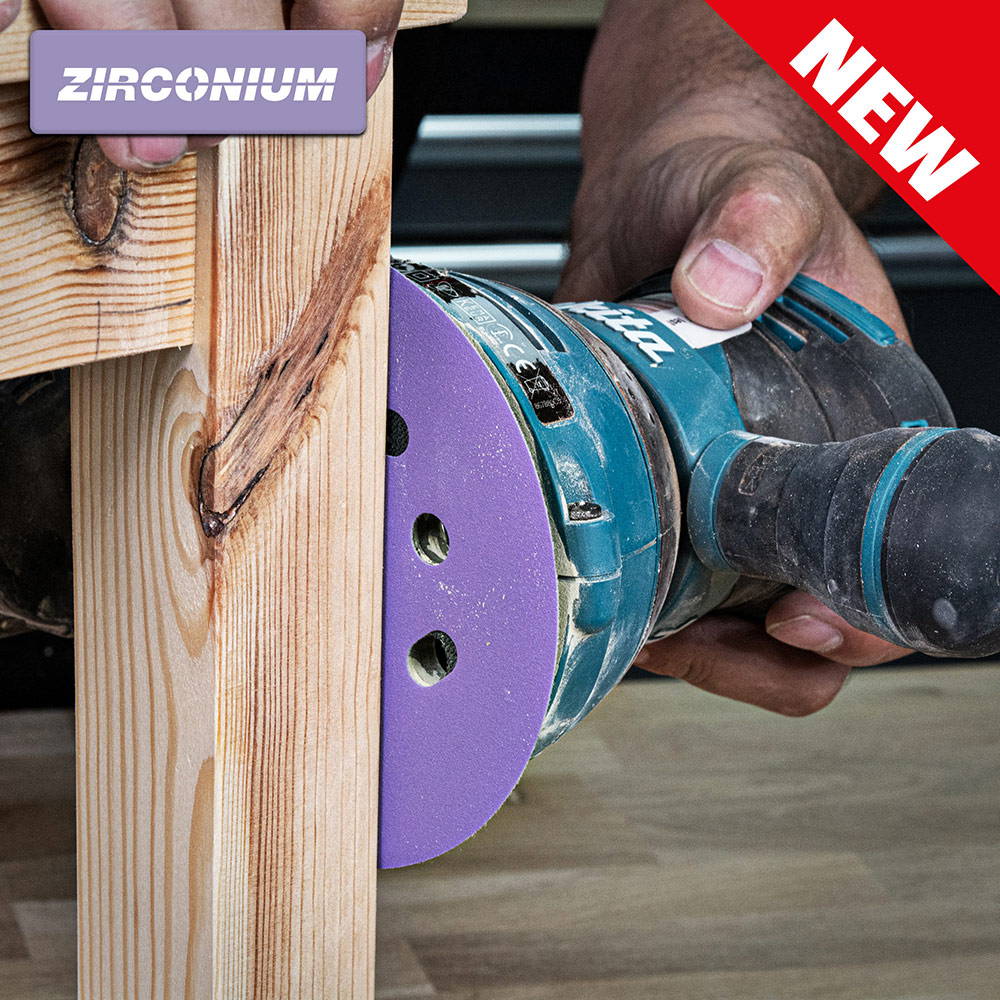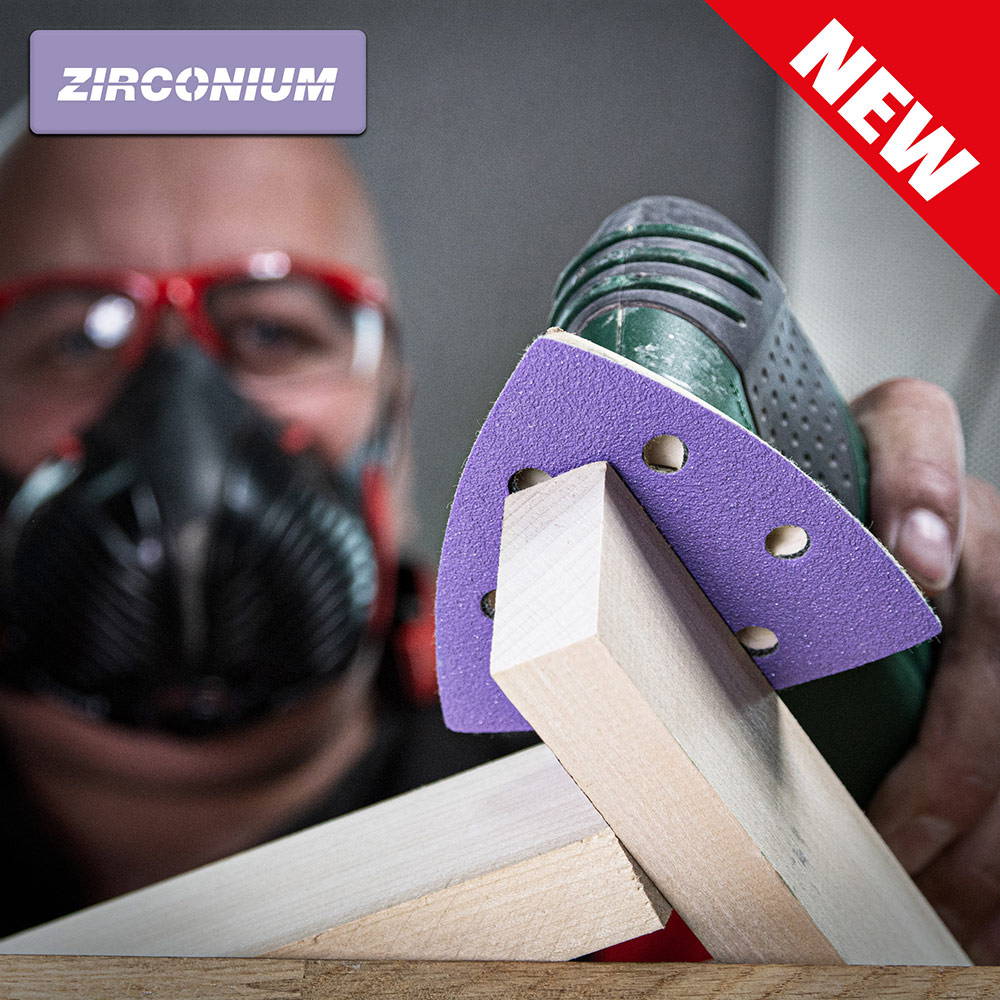 Trend's range of mesh abrasives use ultra-hard Silicon Carbide grit for superior performance, durability and speed, offering up to 5x longer lifespan when compared to conventional abrasives.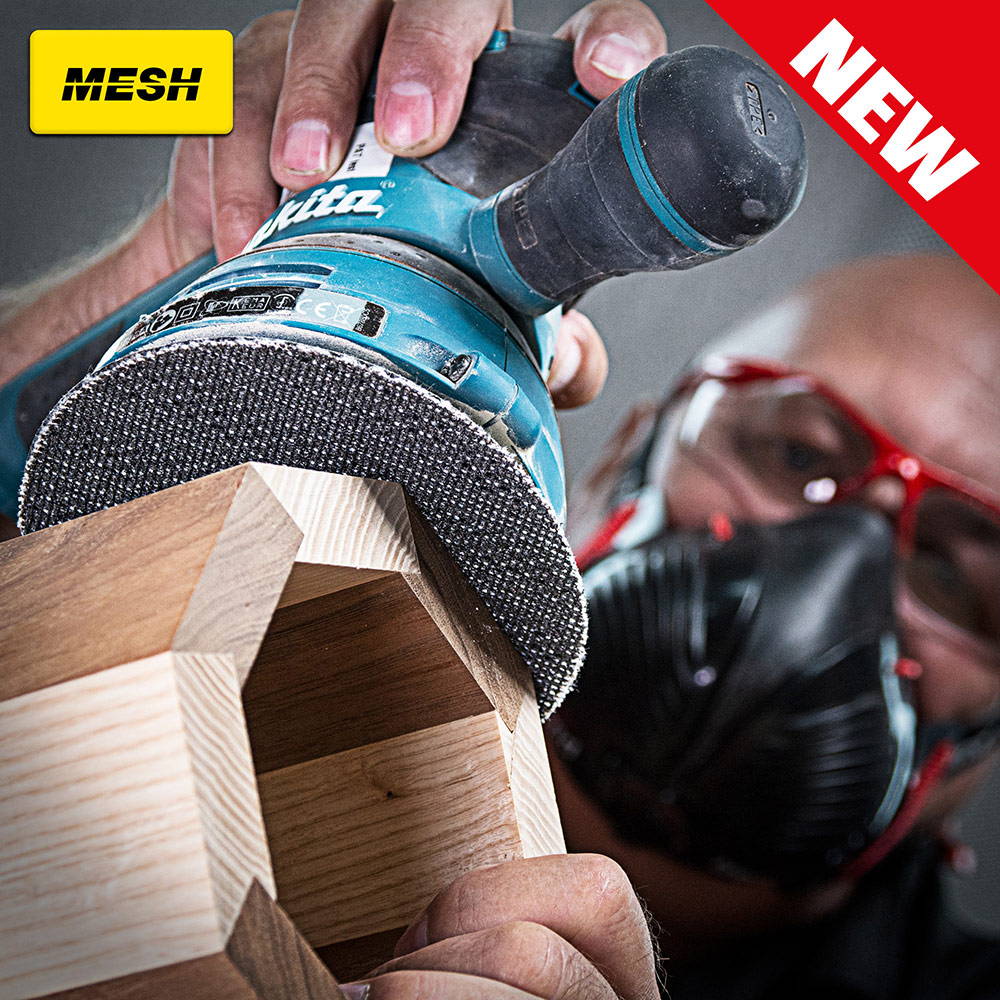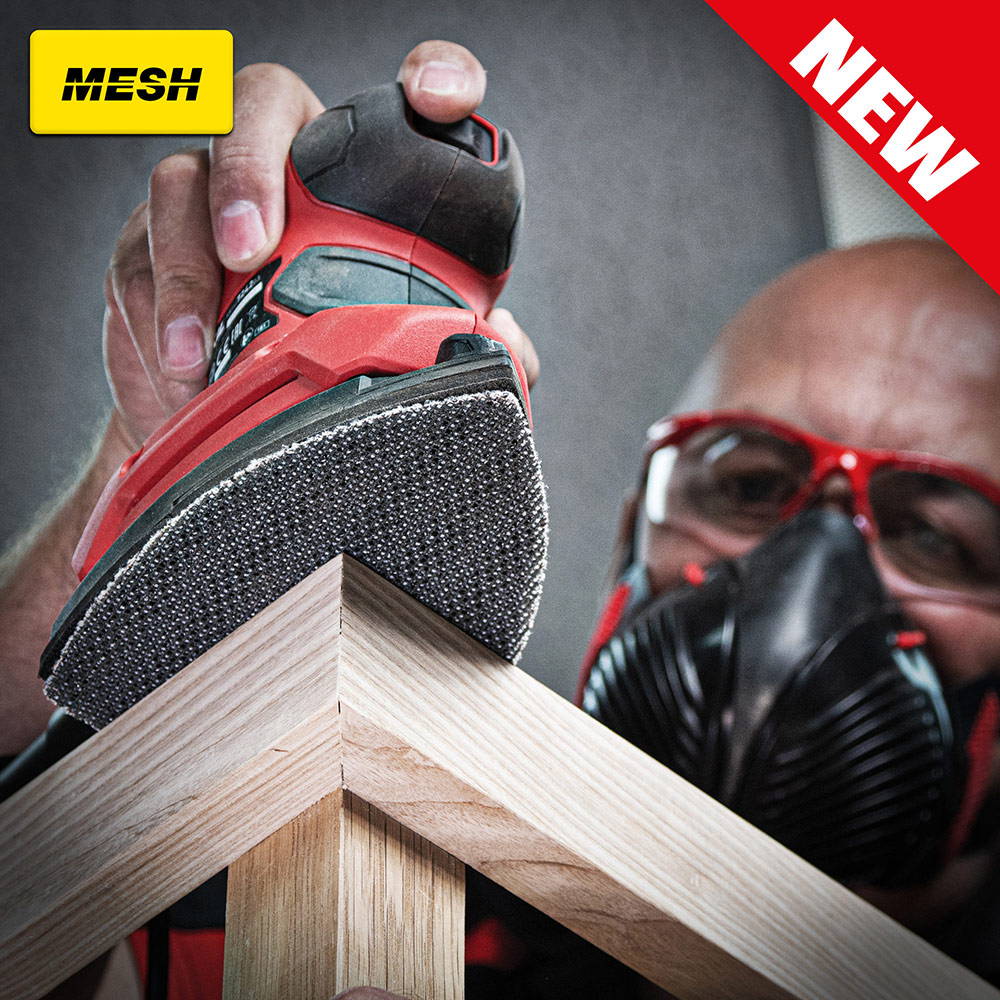 Trend UK are the leading brand when it comes to routing technology. Whether you are a Woodworker or an enthusiast, Trend have a range of routers that will help you get those sharp and perfect edges when cutting wood. Below is a great range of light duty to heavy duty routers stocked at ITS.
With built-in quick raiser fine height adjuster. Ideal for router tables, in the workshop & on-site
The T5 router is compact powerful & suitable for light & medium duty applications.
With an 80mm plunge, this router is ideal for tradespeople, in the workshop & on-site.
A powerful 1/2" router suitable for a wide range of tasks including cutting worktops.
CHECK OUT THE LATEST TREND VIDEOS