We promise NEVER to be beaten on price by either of the two biggest retailers in the UK, Screwfix and Toolstation. If you see a price advertised cheaper with either of these, we'll match it for you, no problem! We simply need to make sure the item you have seen is identical and in stock, then we're good to go.
Give us a call on 020 8532 5000

Let our friendly team know the product code

Tell us where you spotted it

Let our team work their magic!
That's it. We'll need to confirm the price of the product, so make sure you've got a link to it to hand. The whole thing should only take a few minutes and you'll save some money too. It's a win win!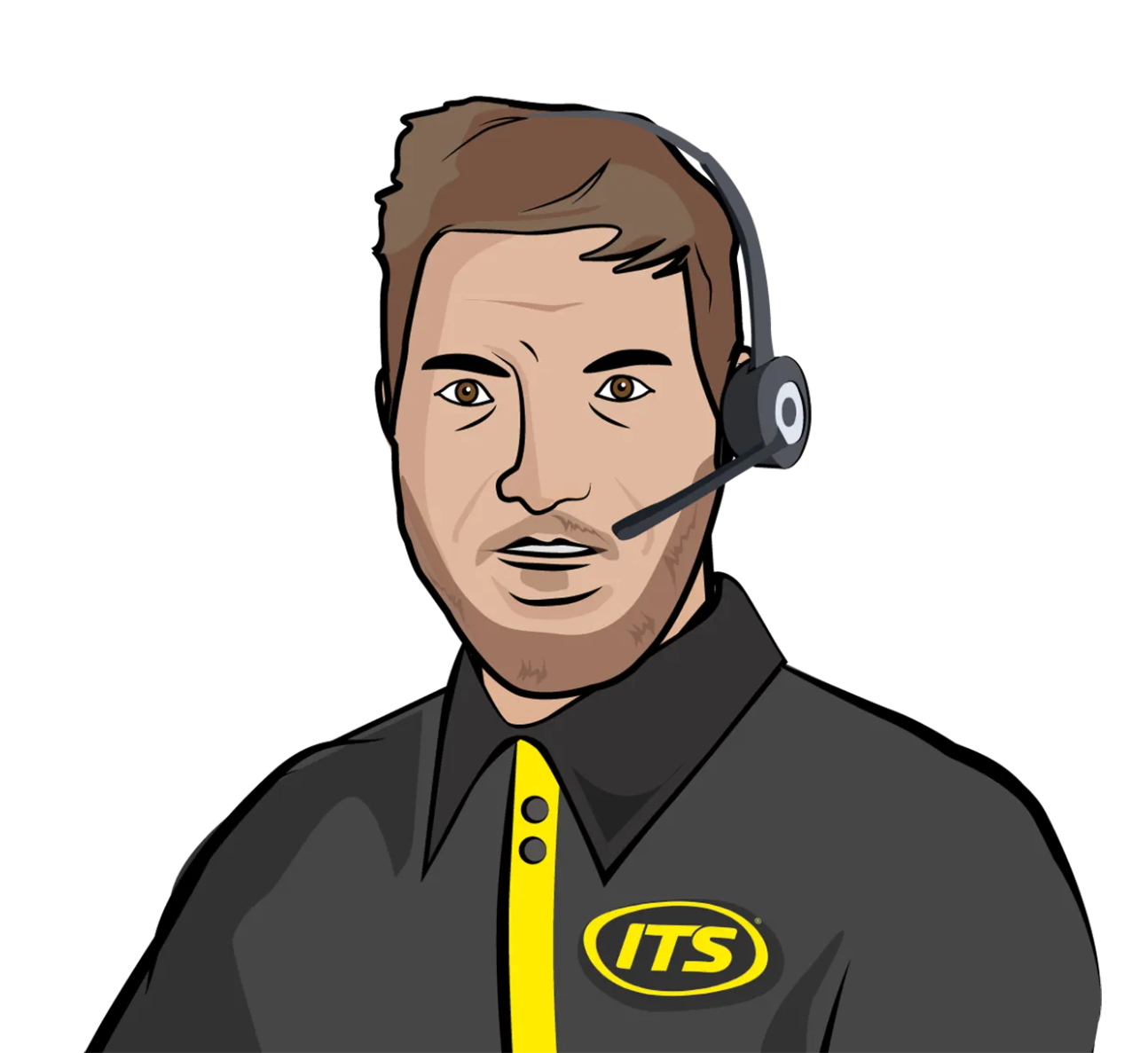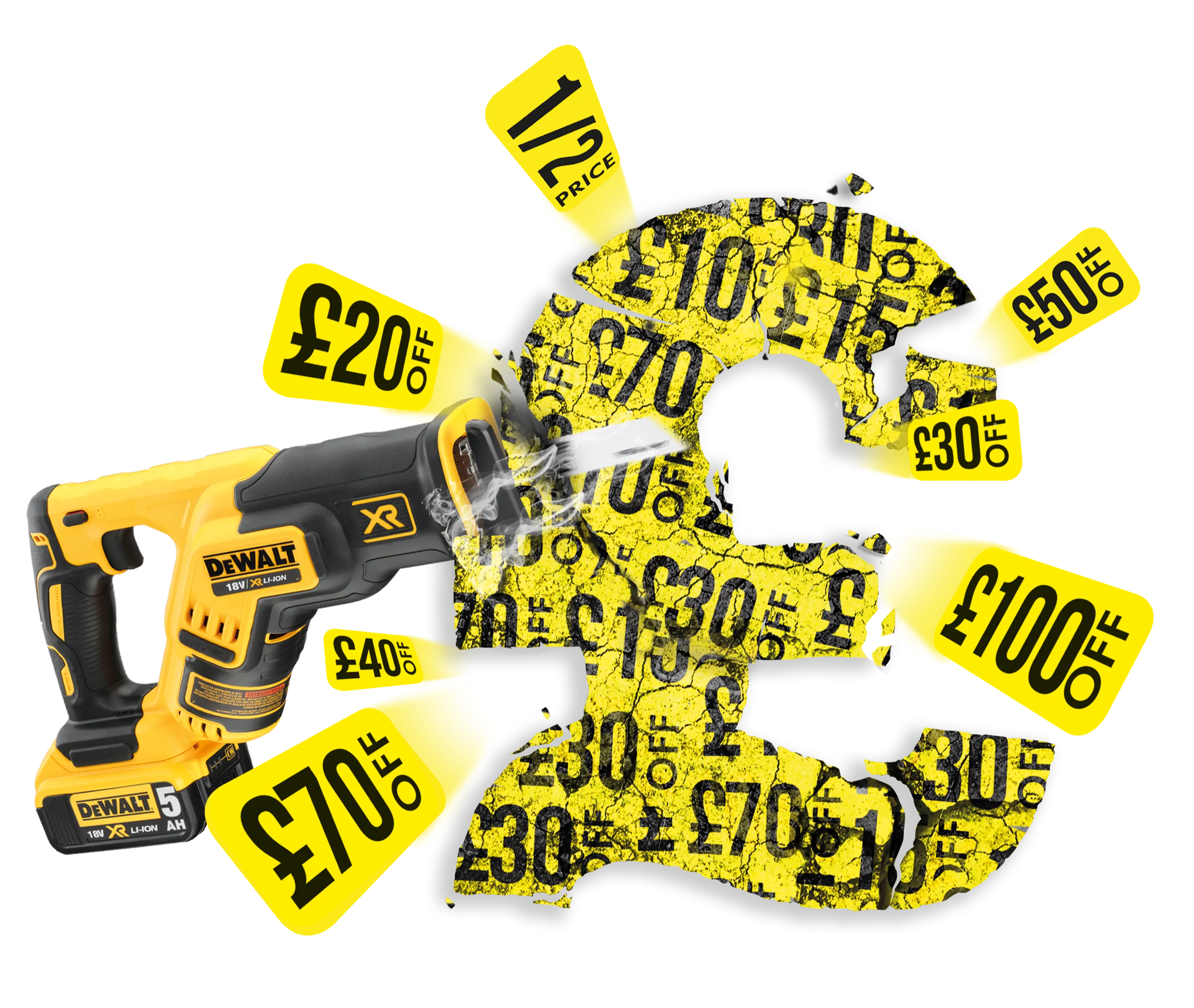 We only price match against the 2 biggest UK tool retailers, Screwfix & Toolstation

Screwfix or Toolstation price must be from their UK website or valid printed literature

The product must be brand new and identical to ours

Any contents of a product specific model number must be exactly the same

The product must be in stock and available within the same time frame as us

We can not guarantee that we can match offers, codes or voucher based deals that apply on top of our competitors visible pricing.

We cannot guarantee to match exclusive prices available to membership schemes or subscriptions

We can match the price of an item but not delivery charges or additional services
Whether you want to place an order, make an enquiry or ask for some advice, our friendly and knowledgeable team are here to help.
3 Stores in London & Essex
7AM - 8PM MON - FRI
8AM - 6PM SAT
10AM - 4PM SUN