Monday - Friday: 7am - 8pm
Saturday: 8am - 6pm
Sunday: 10am - 4pm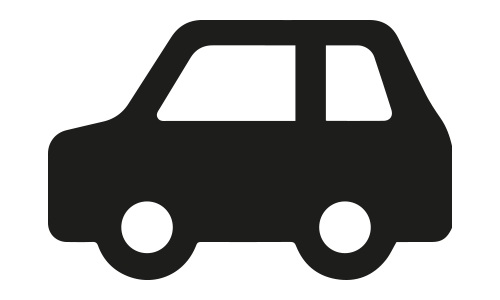 Our Leyton branch is situated in at 479 Lea Bridge Road (A104), Leyton. If you drive south west down Lea Bridge road, our branch is on the right 300m after the Bakers Arms Junciton. If you put E10 7EB into your SatNav, you'll find us.
Free parking available to our customers.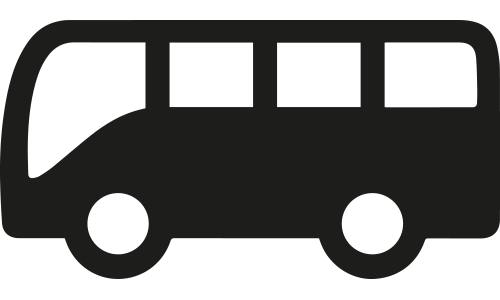 Getting either the 69 or 97 Buses (Leyton to Walthamstow) leave the bus at the Bakers Arms, walk south west down Lea Bridge road and ITS-Leyton is on your right after 300m. Buses, 48, 55 and 56 stop right outside the new location. Manor Road Stop LJ (Southbound) or Rochdale Road Stop LH (Northbound).