Providing all the tools you need since 1979
We started supplying the trades of East London back in 1979 from a tiny 150sq foot shop in Leyton with only 4 members of staff but with the support of our loyal customers we were able to move to a slightly bigger shop a few doors down in 1987.
We have been fortunate enough to work alongside some of the best and most highly skilled tradespeople in the country and its their support that enabled us to grow and offer the same fantastic service to the whole of the UK with our first mail order catalogue, the "ITS Monthly" in 1995.
From 1995 to now, we've gone from strength to strength by opening 3 branches, moving into a 152,000sq foot HQ in Harlow, and now offer over 29,000 products with next day delivery service and it's all thanks to you. We couldn't have done it without your support so thank you.
We offer unparalleled service from beginning to end. From advice, in store online and on the phone to aftersales care and customer service. Our staff are fully trained across all areas of our products
We handpick every item that we stock, so you are safe in the knowledge that if we sell it, it's been picked by our team of professional buyers who vet every item we're shown.
We do everything we can to make your experience with us as perfect as can be, from our flexible and fast delivery service to our customised exclusive kits and 99% of products in-stock ready to ship. Buying with us is fast and easy
---
Unit 1 Ascent park,
Edinburgh Way,
Harlow, Essex
CM20 2HW
---
Unit 11,
Waltham Park Way,
Walthamstow, London,
E17 5DU
---
479 Lea Bridge Road,
Leyton
London
E10 7EB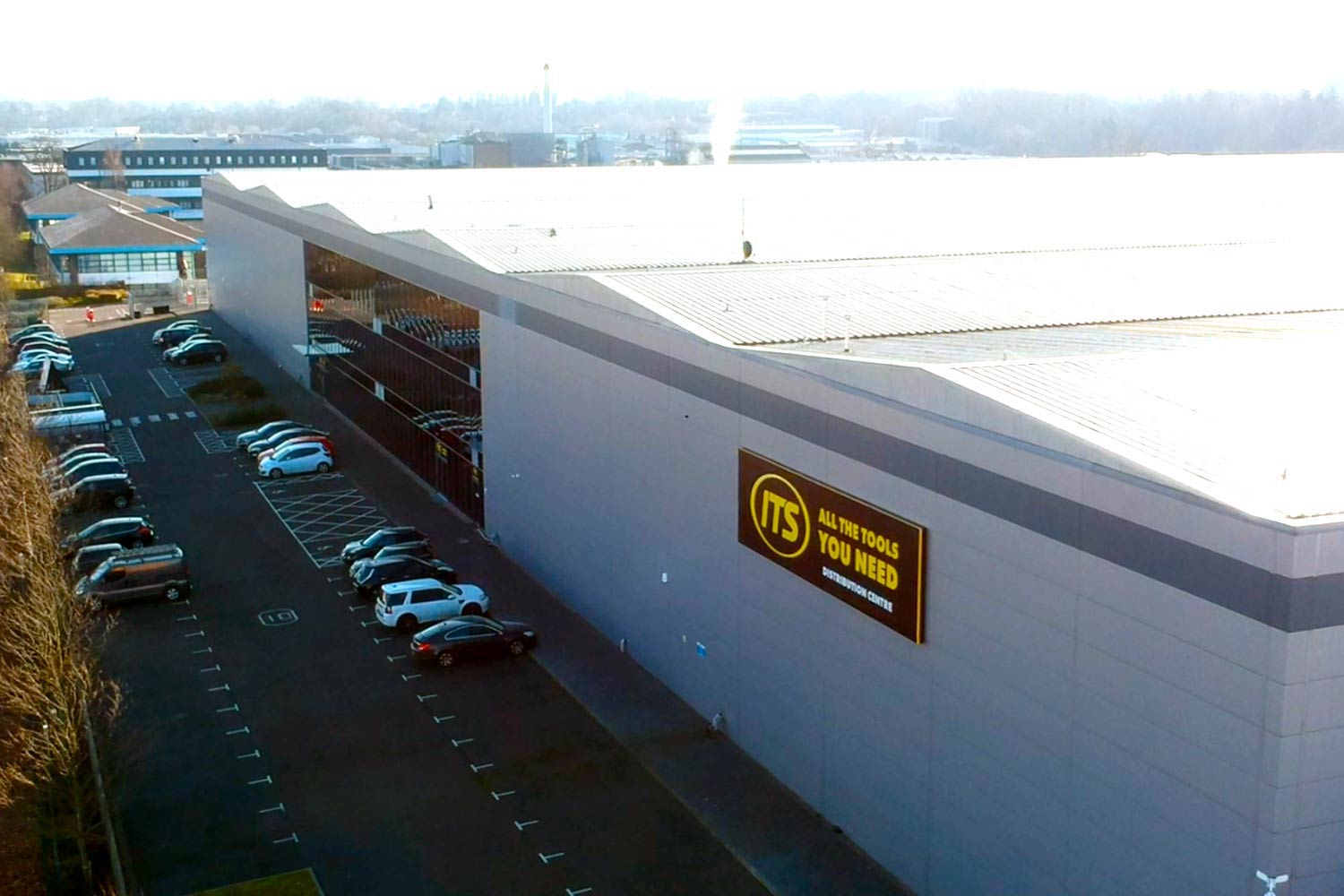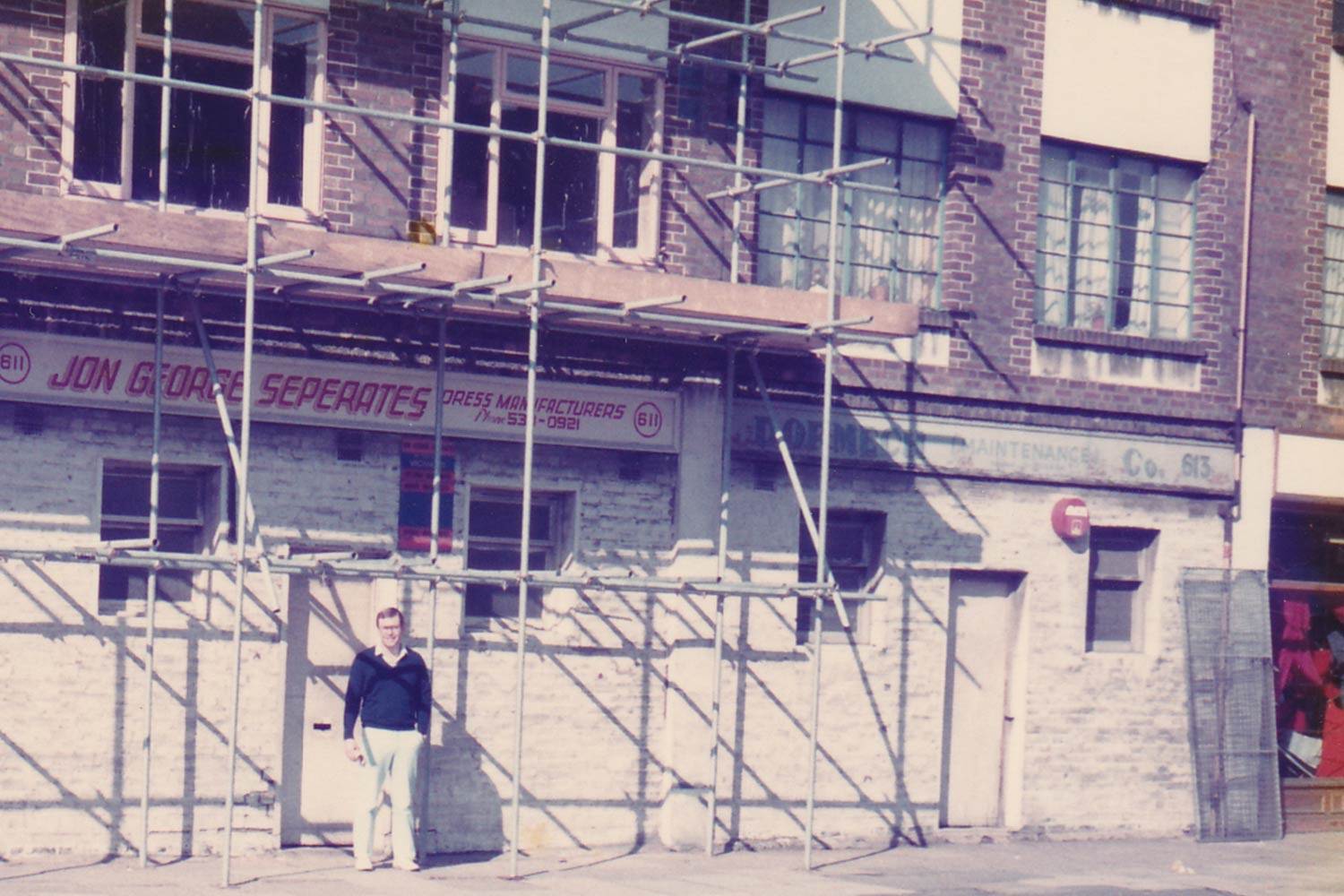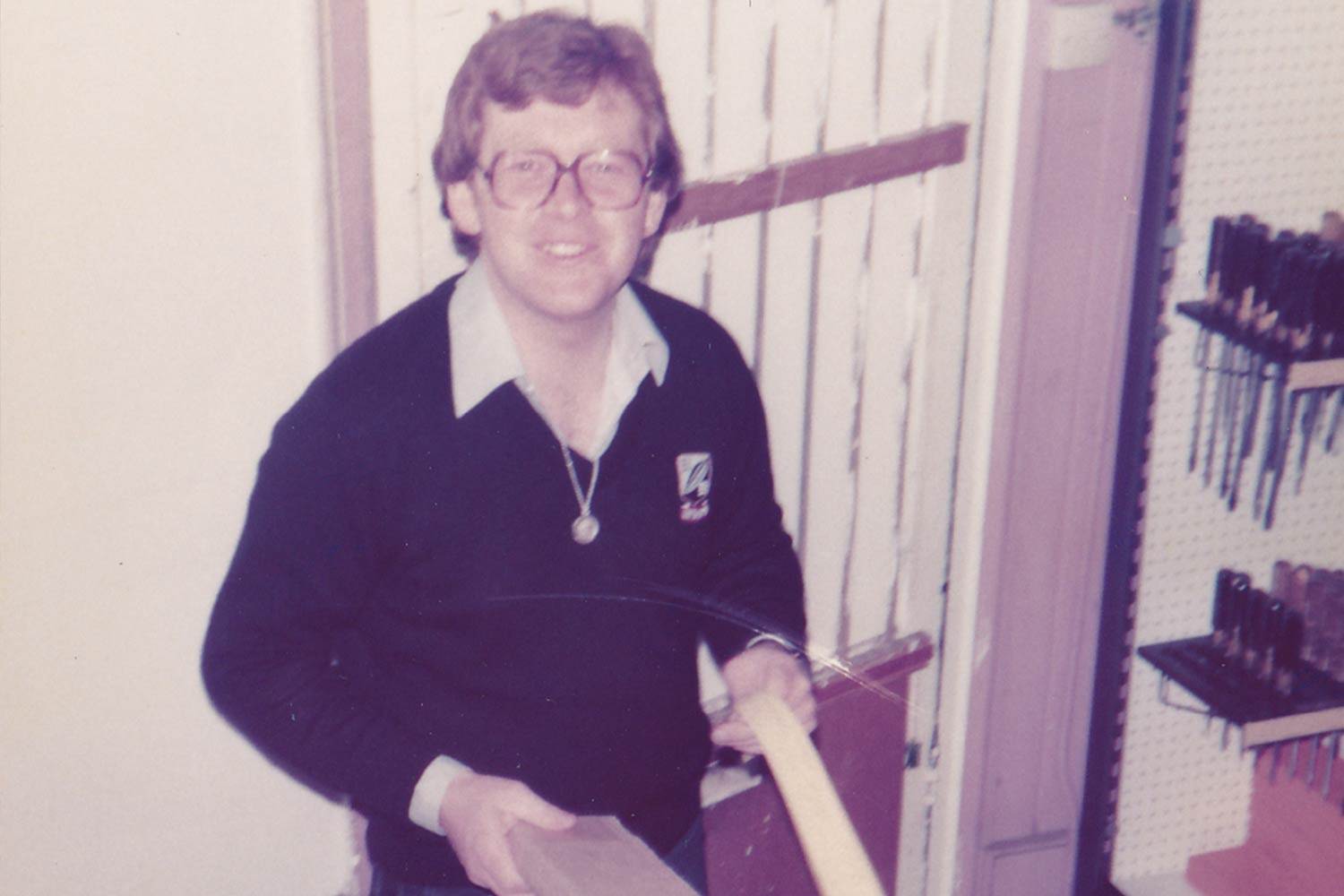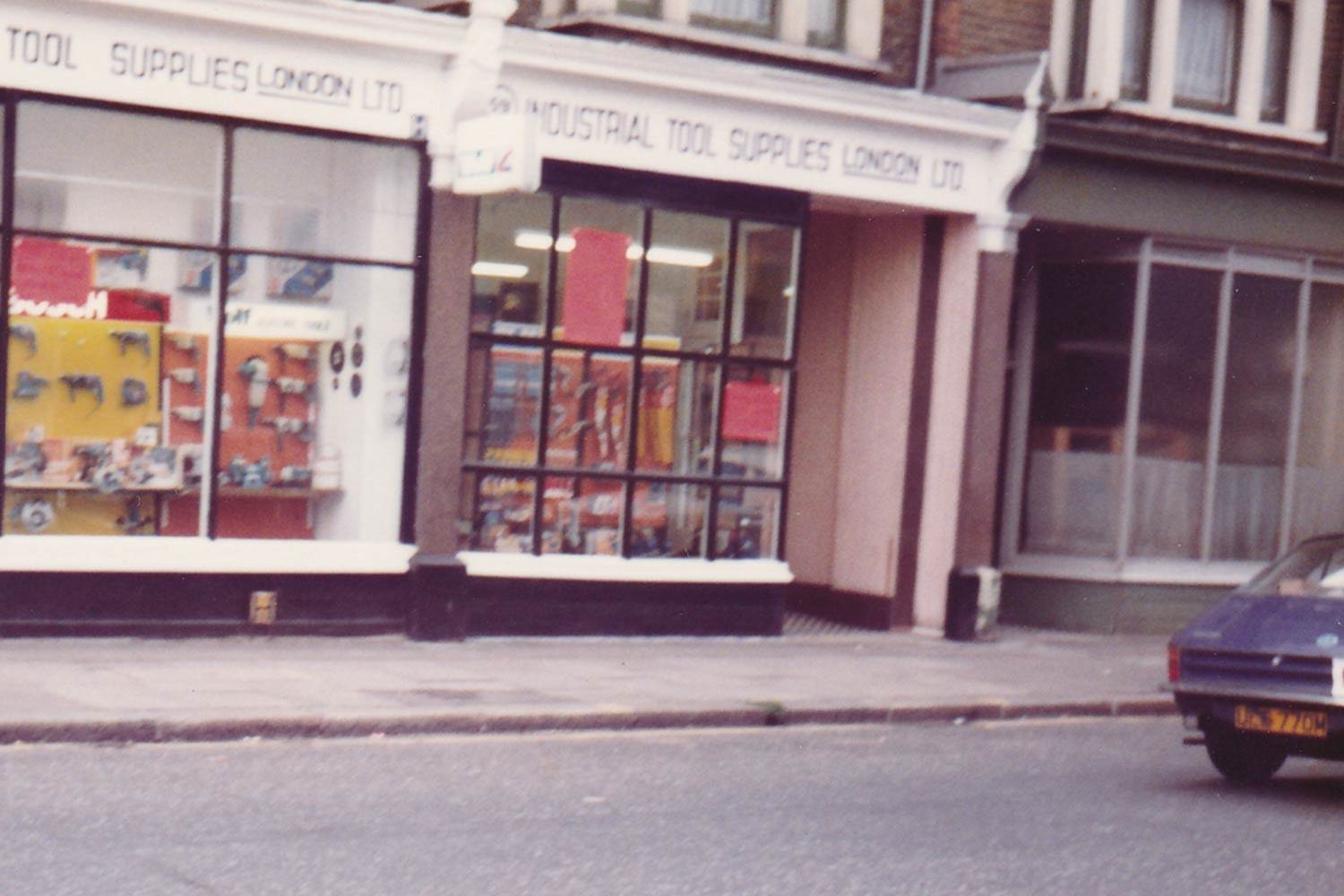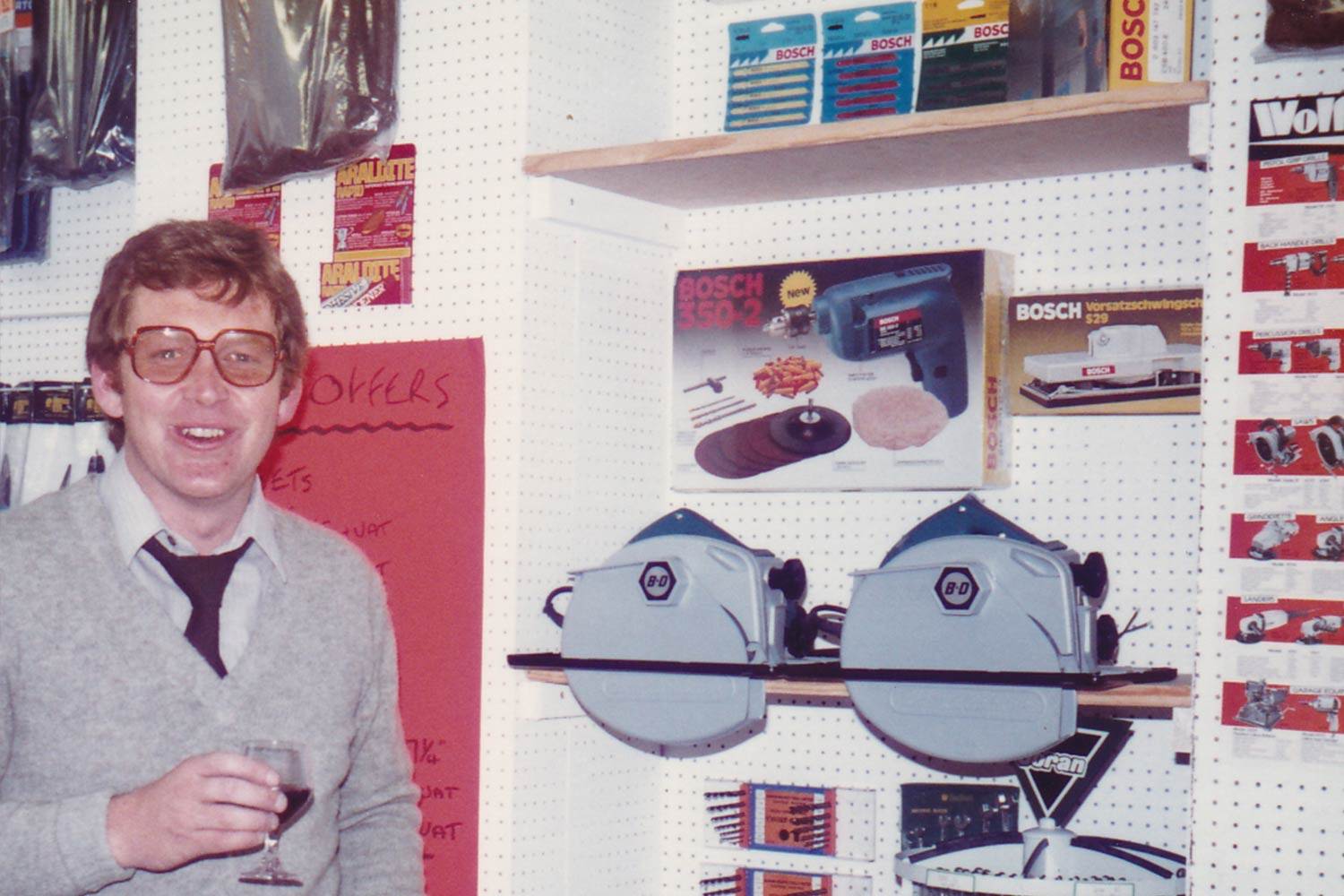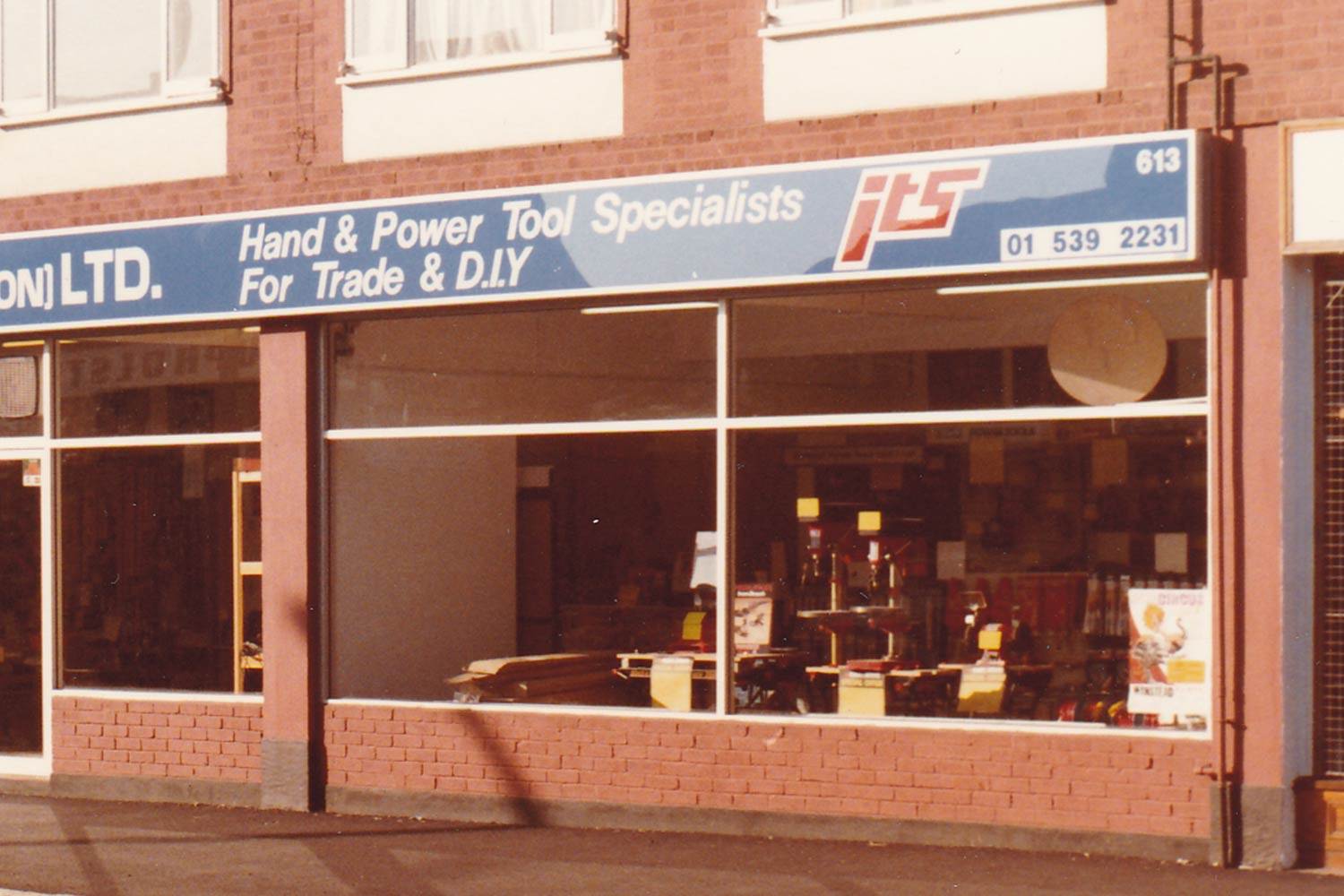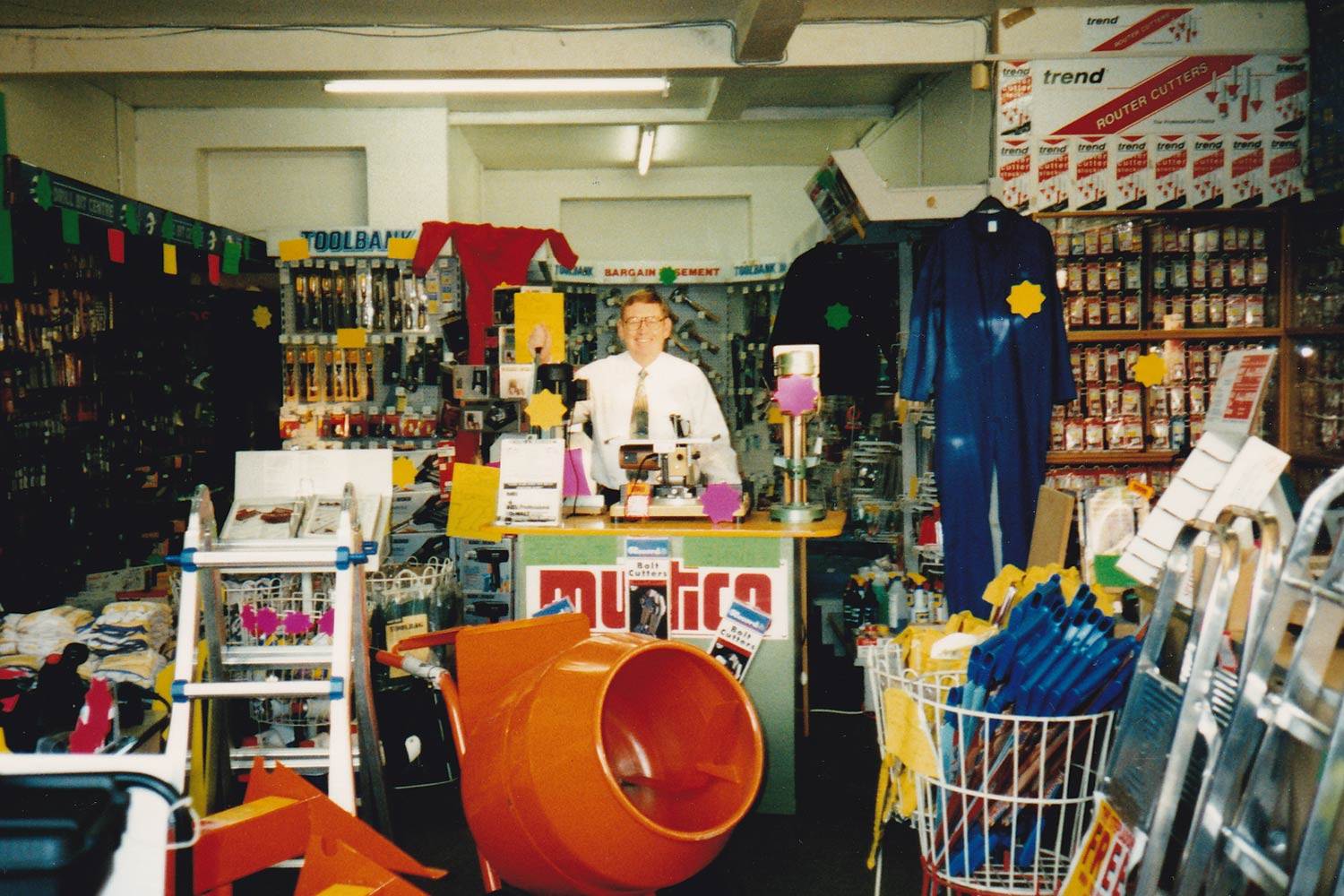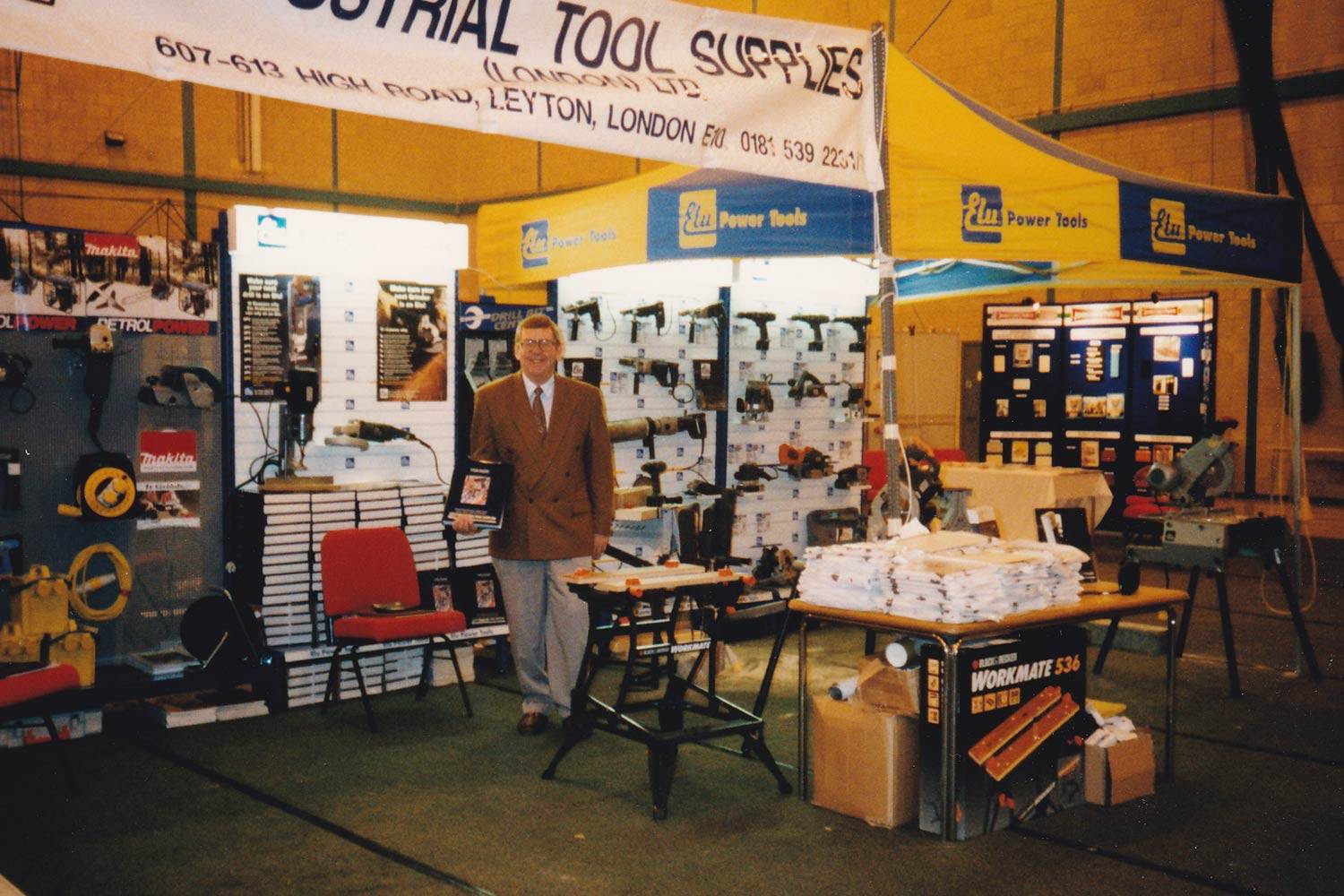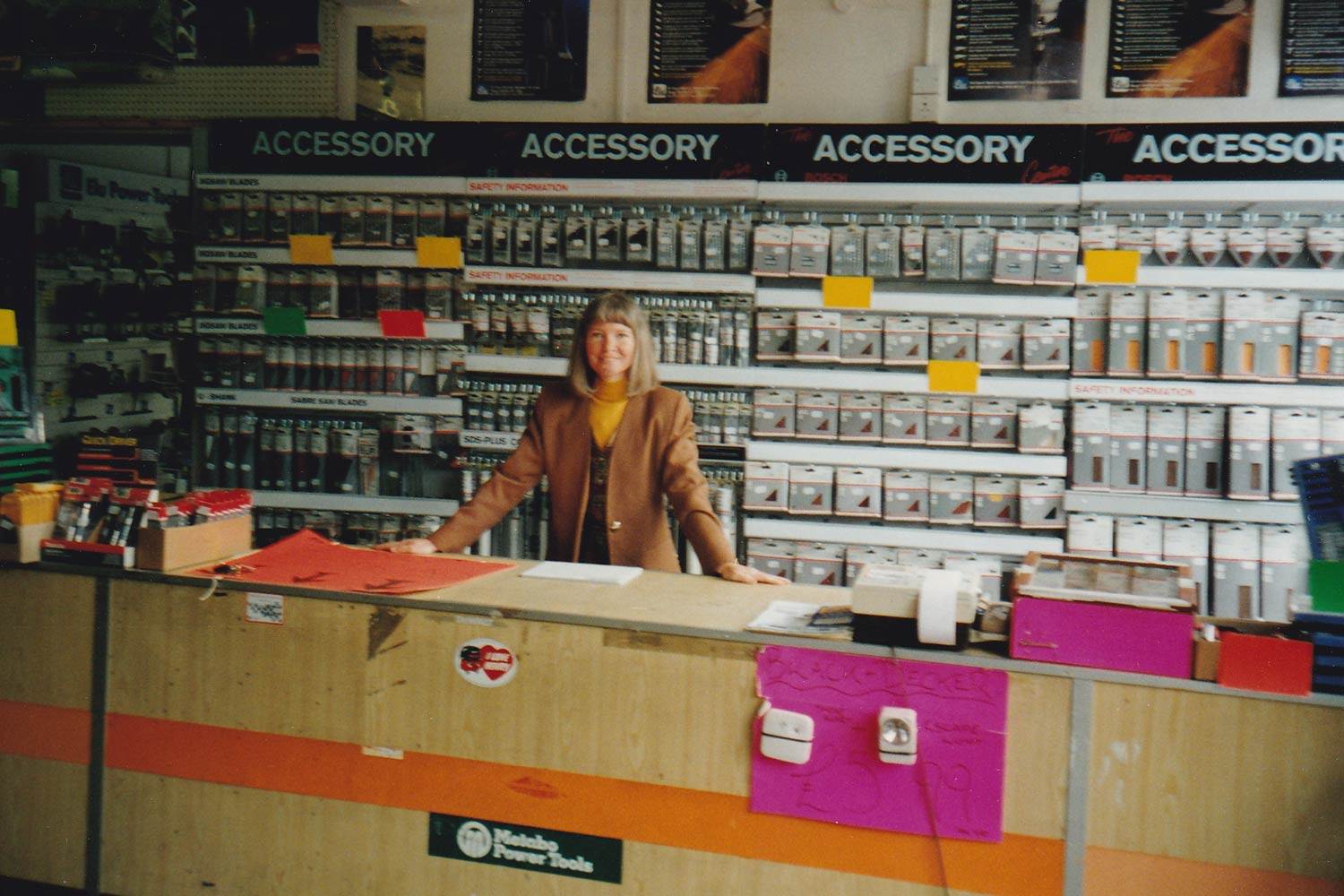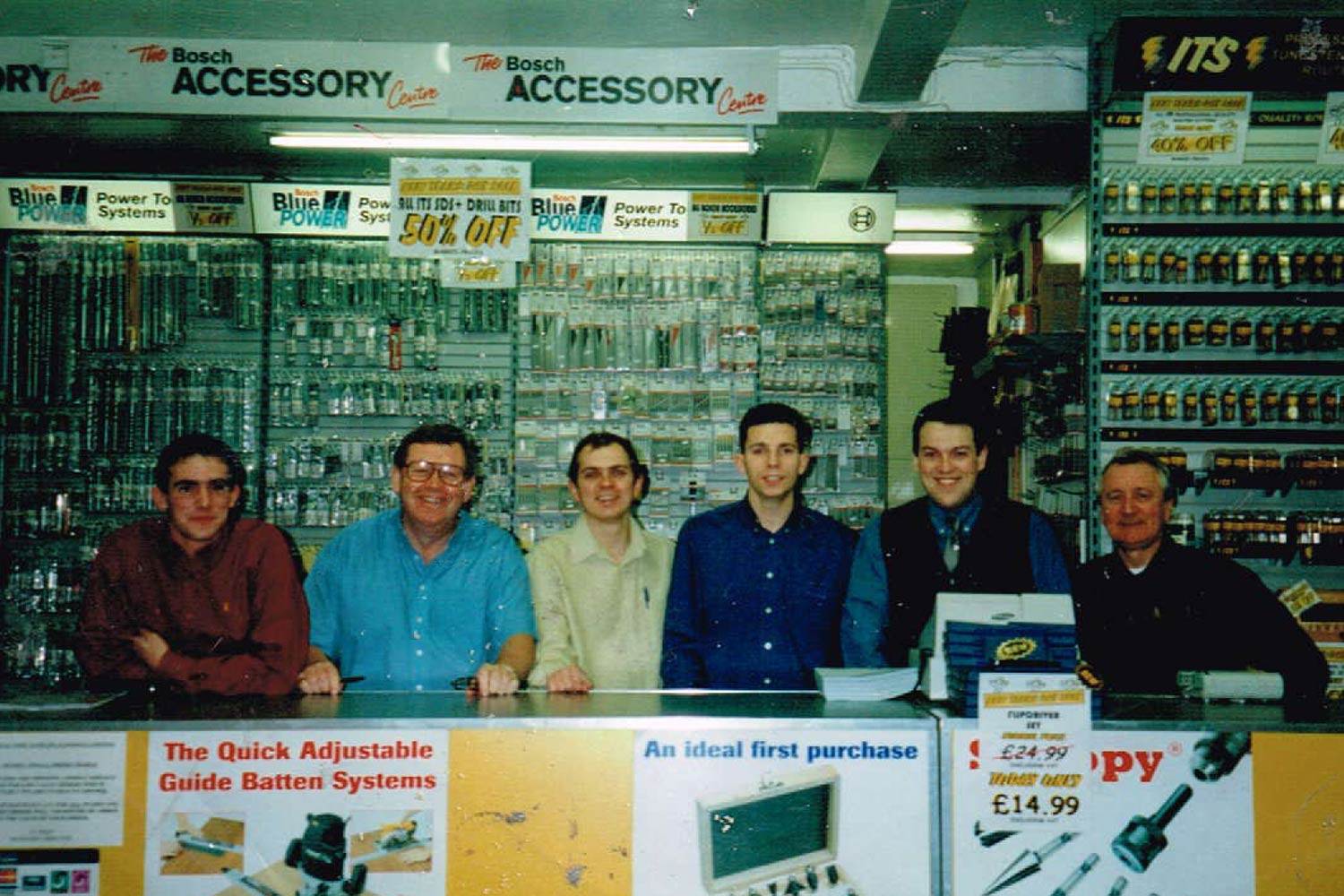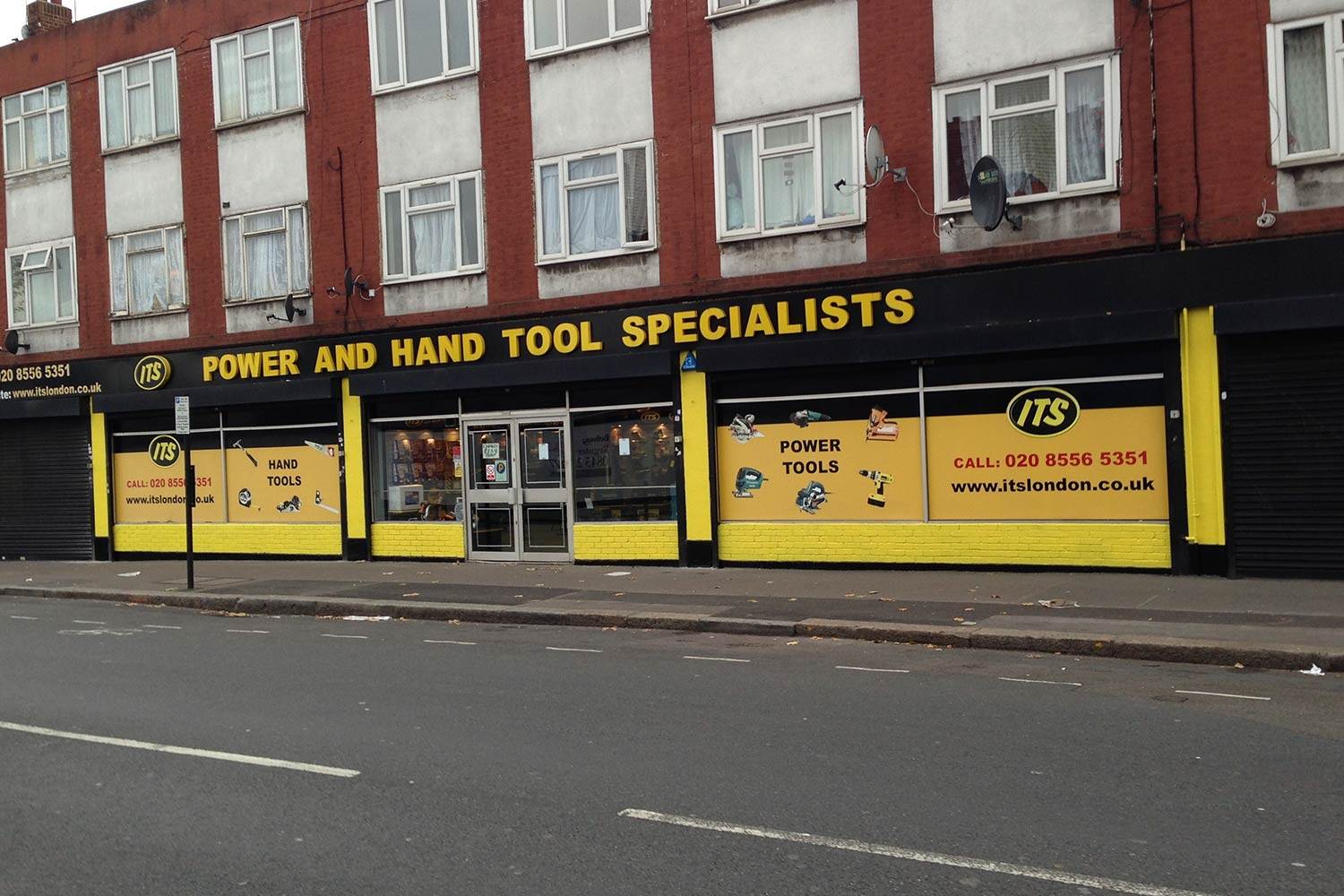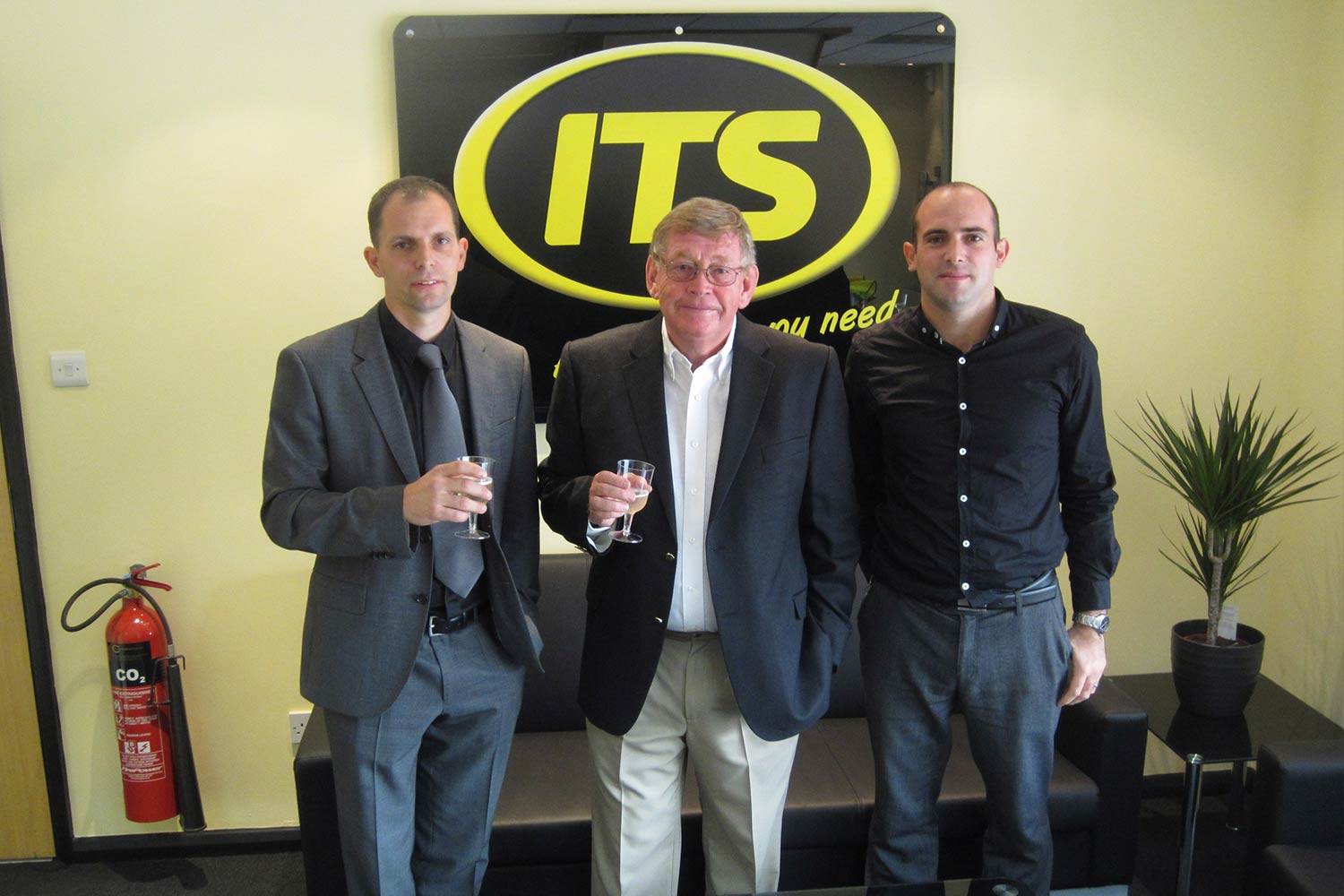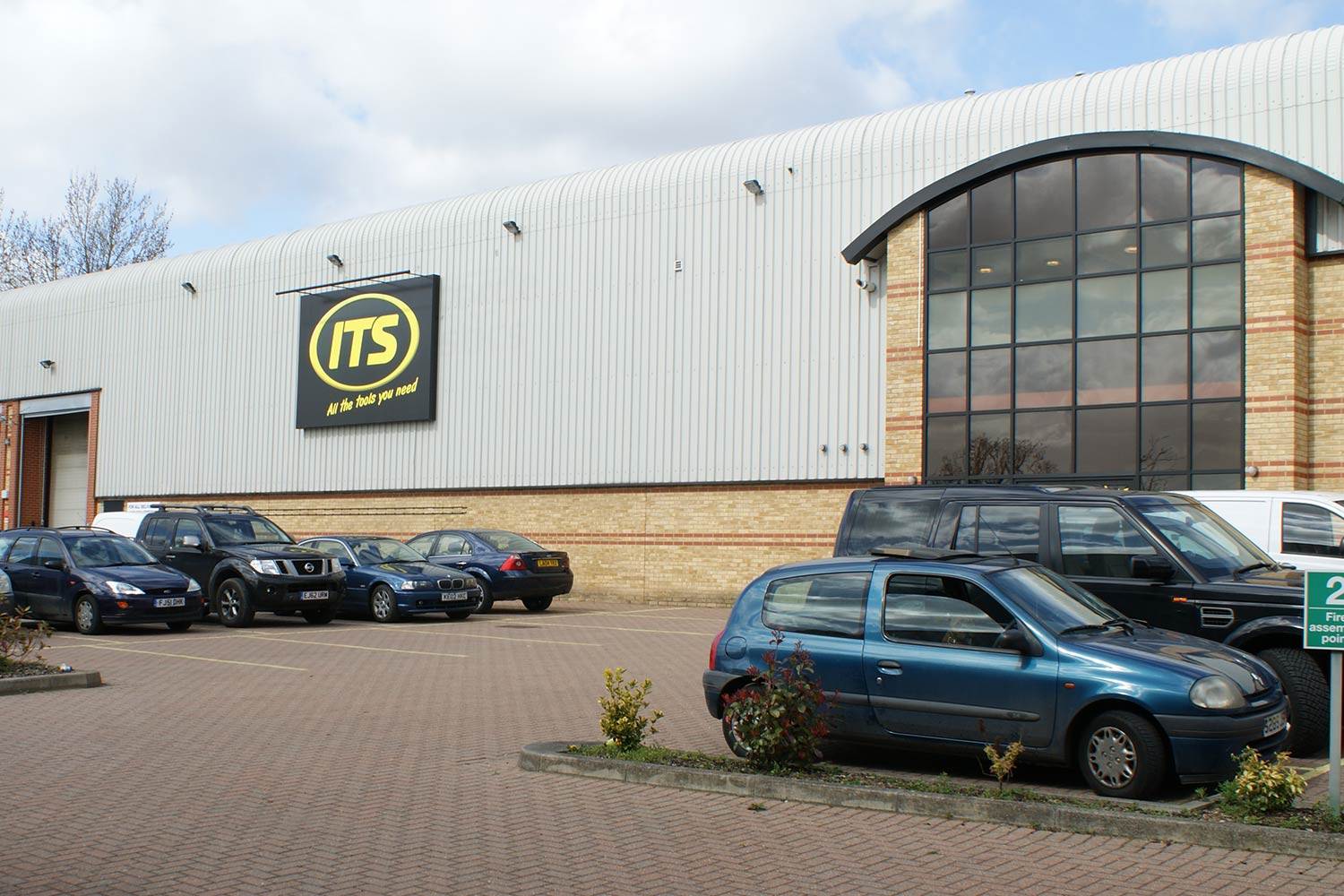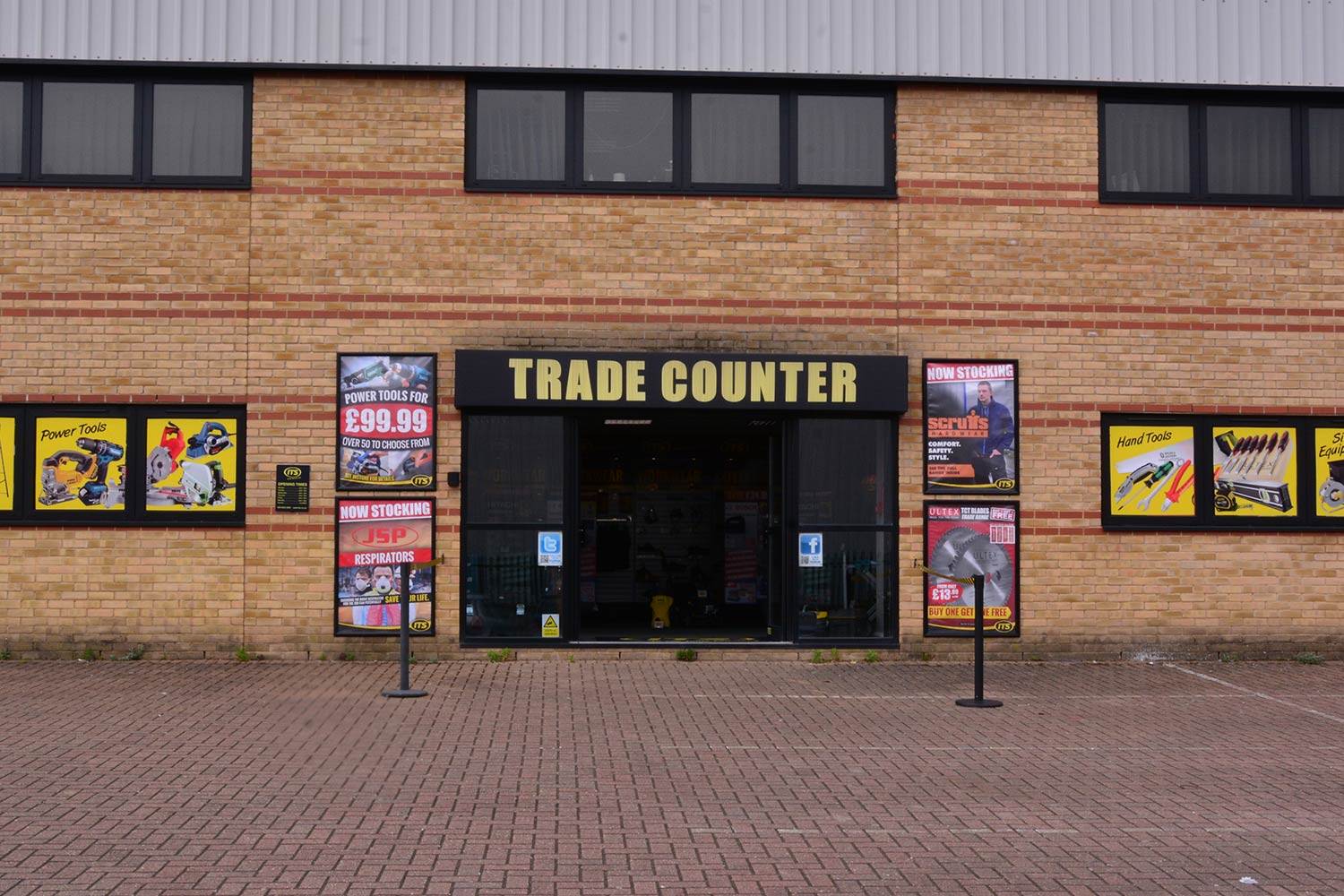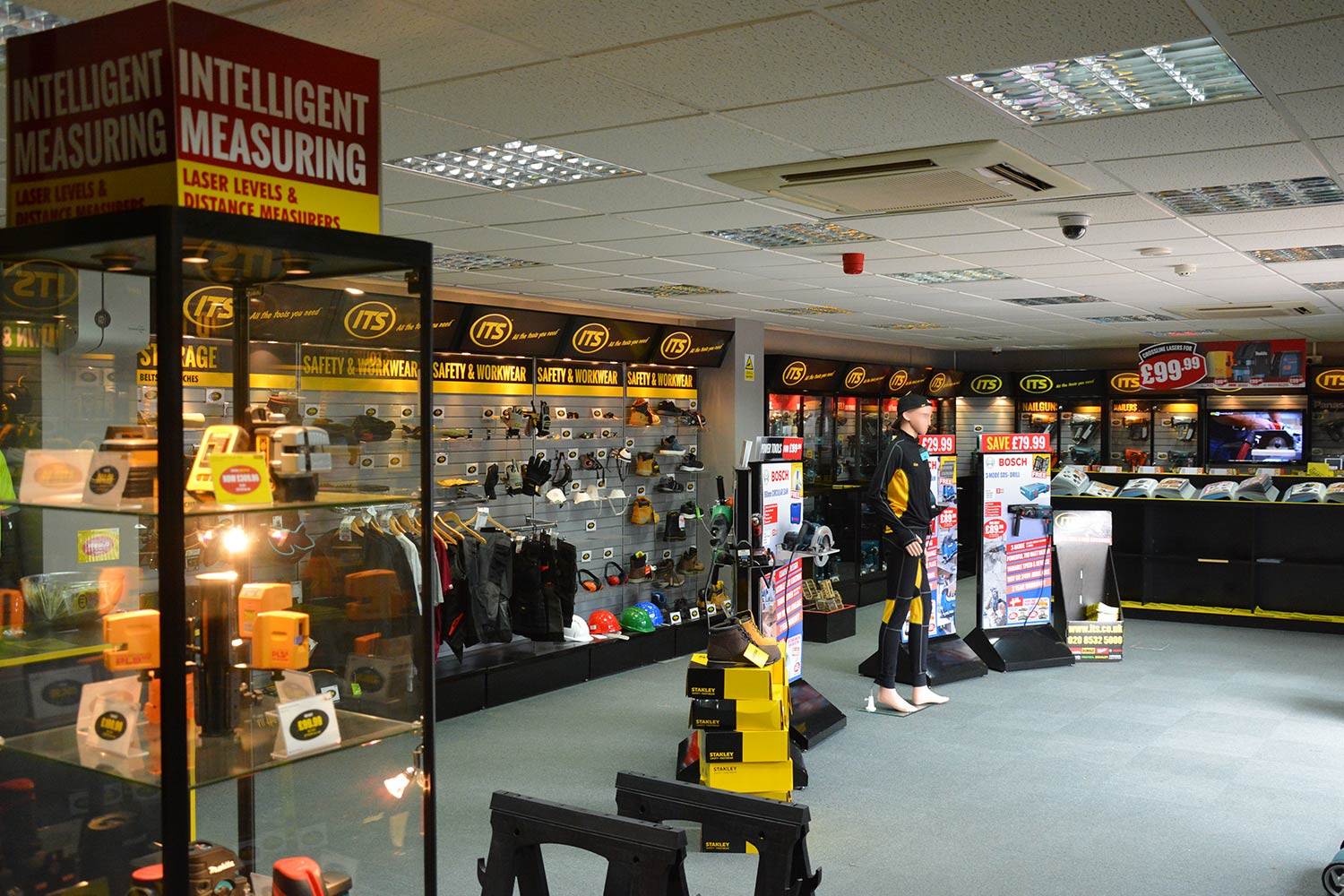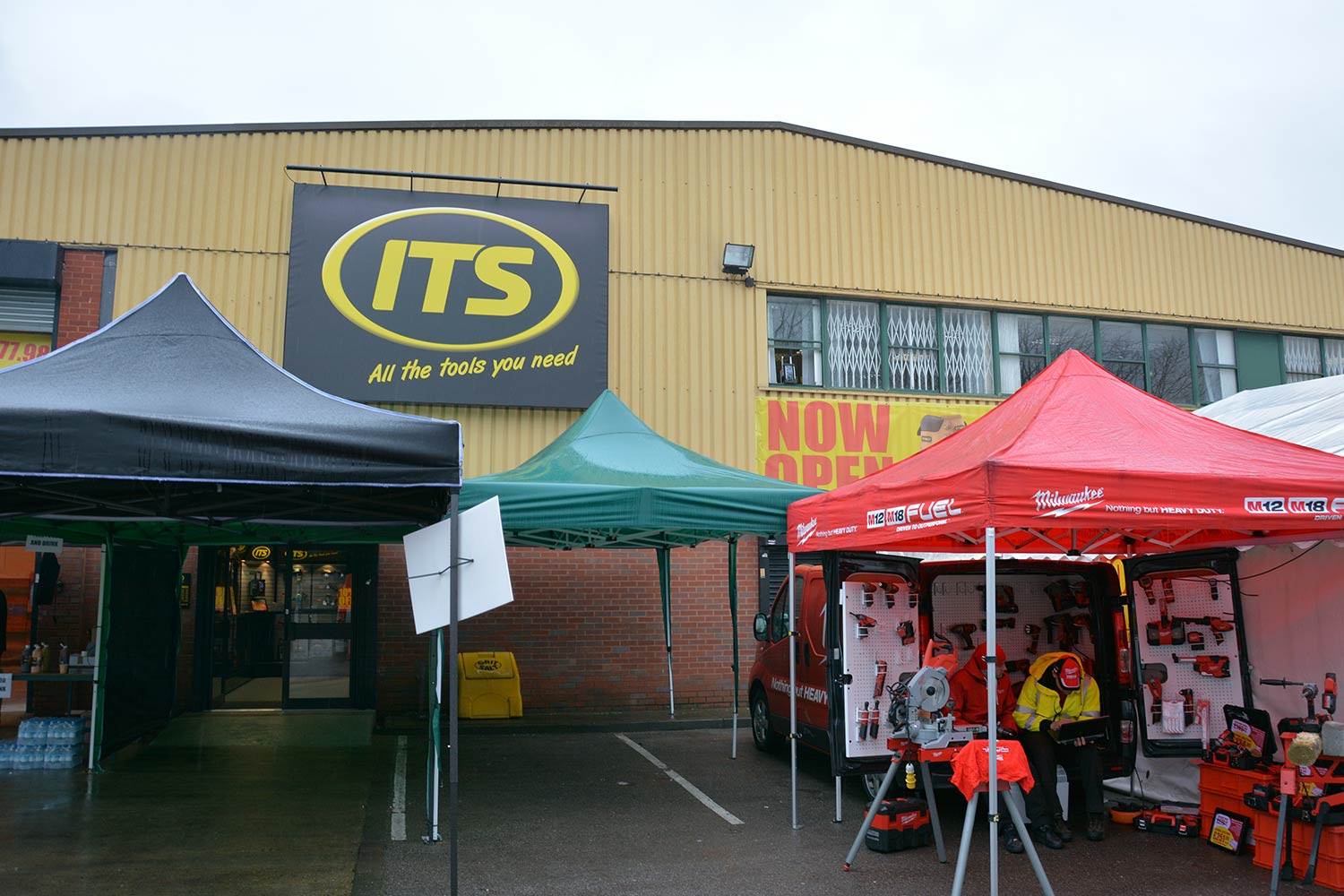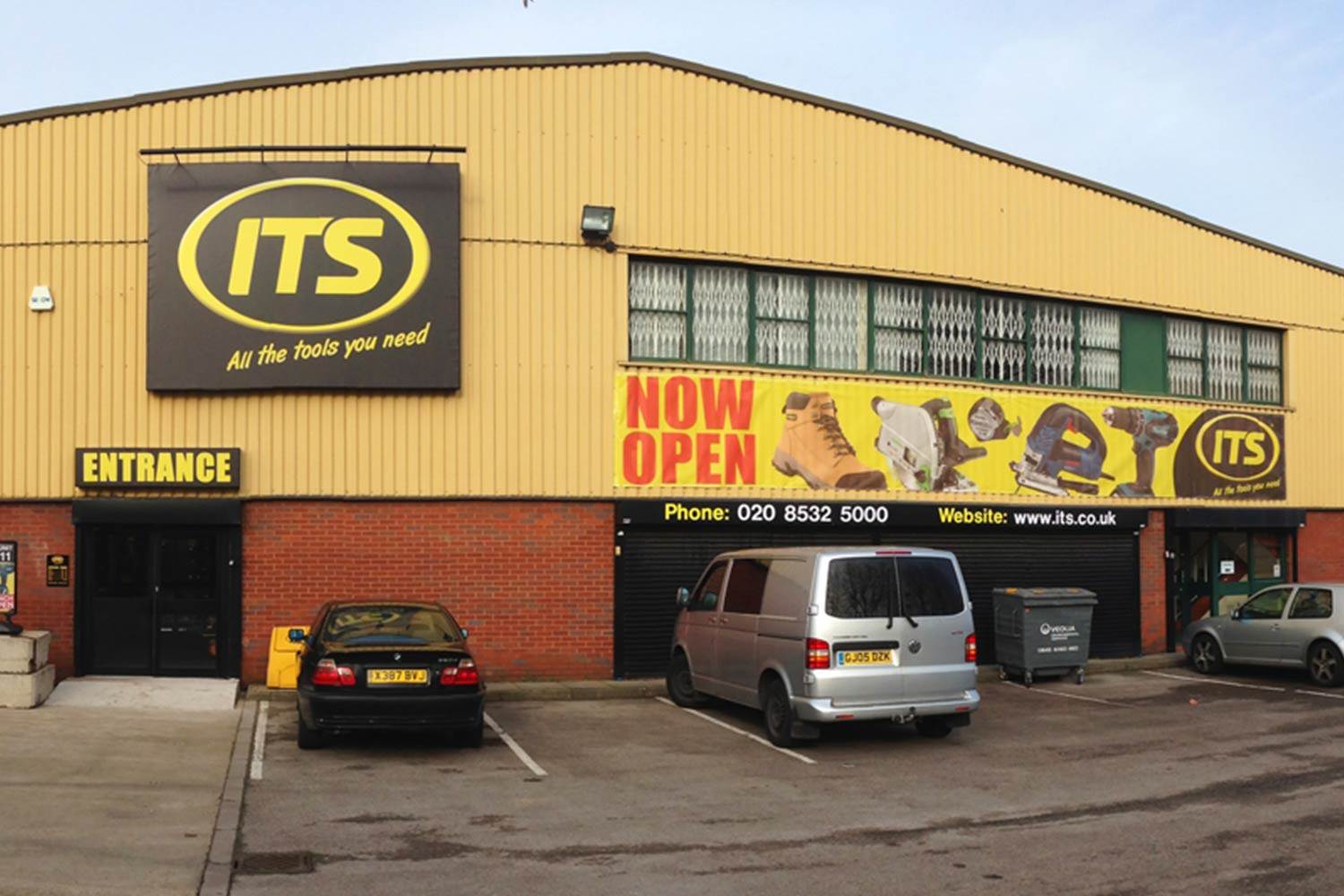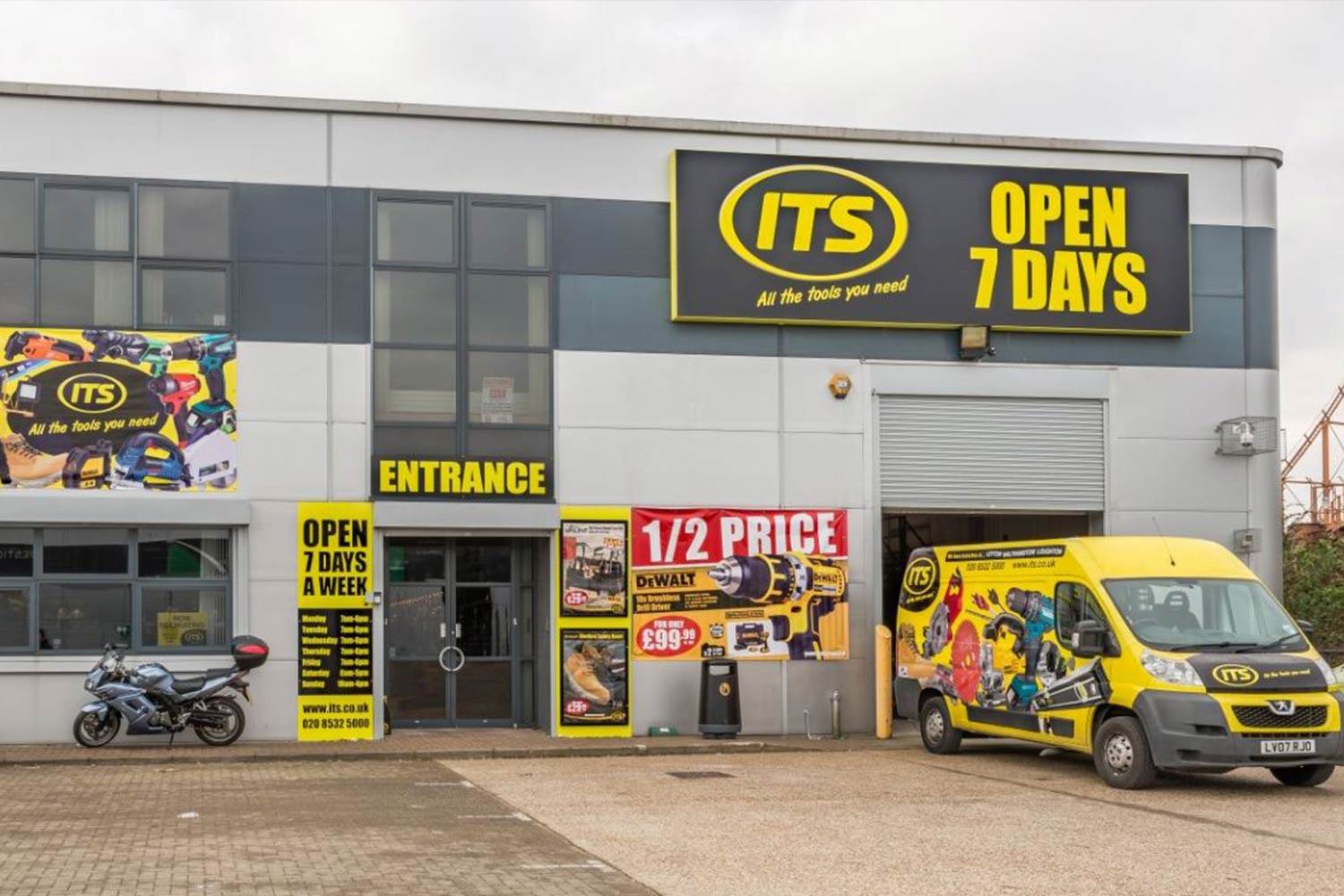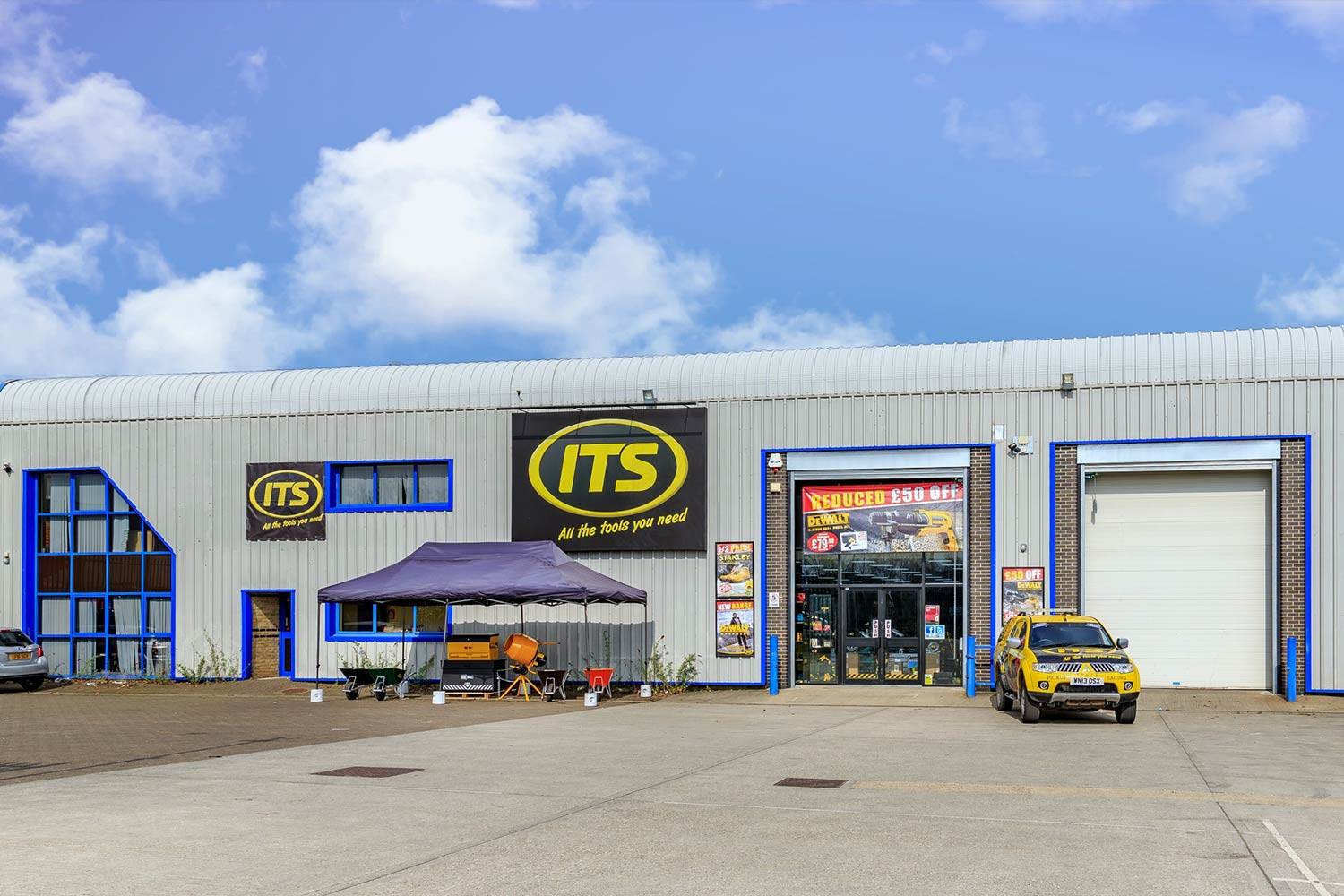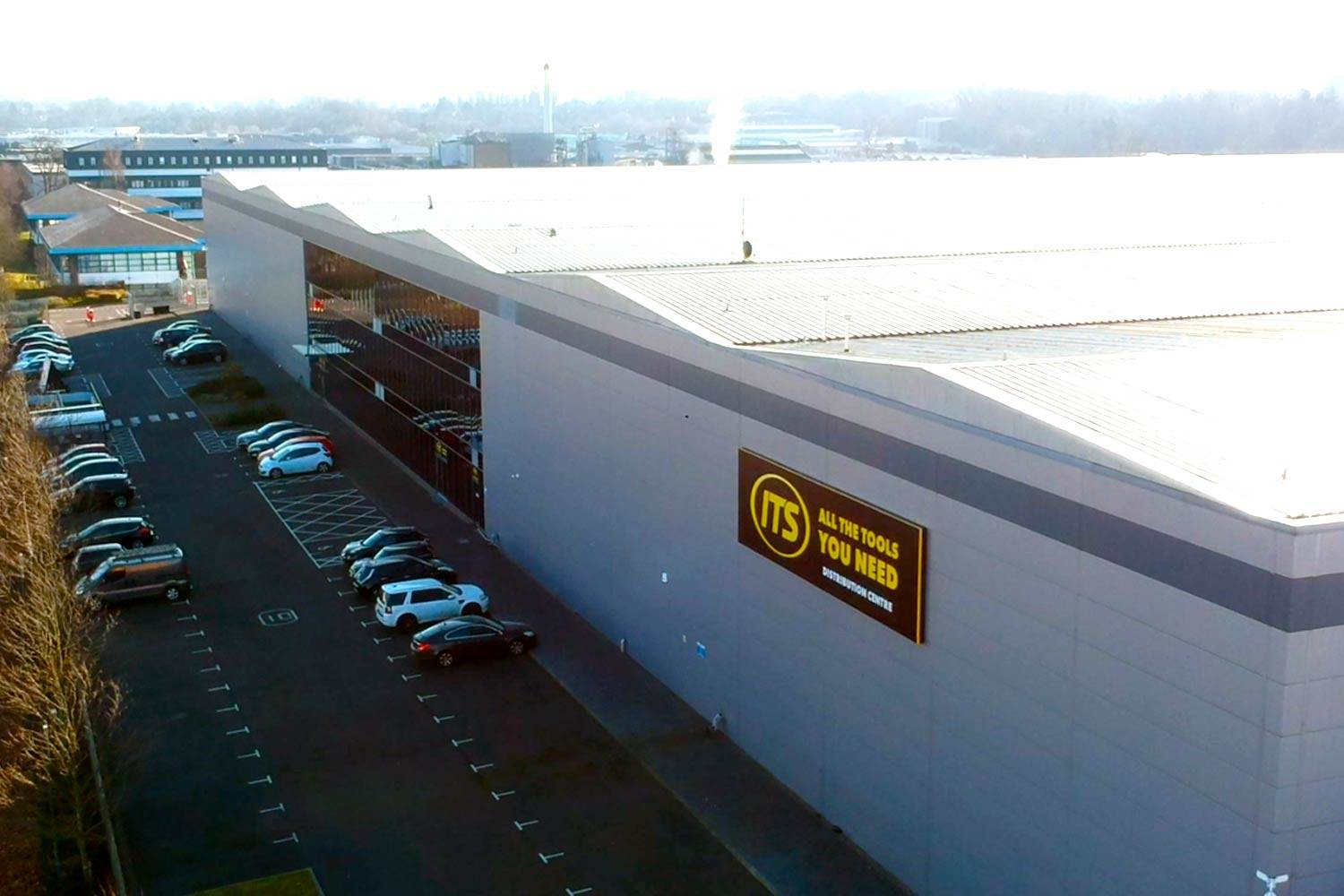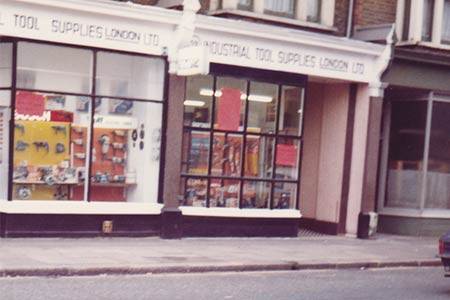 The company was formed as a supplier to local businesses in East London and Essex, trading under the full company name of Industrial Tool Supplies (London) Ltd. We opened our first store, a 150sq foot lock-up shop in Leyton There were no systems in place, very little stock holding and we only had 4 members of staff. We soon outgrew this shop and moved 10 doors down the road which allowed us to increase staff, stock and shop front.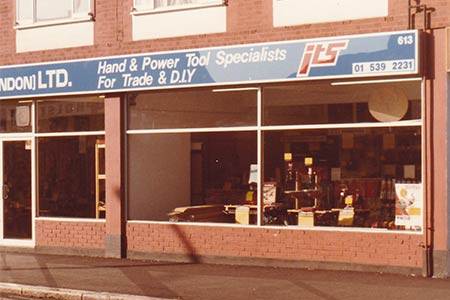 We were one of the first in the industry to recognize the benefits of computerisation which we achieved in 1987. Throughout the previous 10 years we acquired more adjoining premises to accommodate our rapidly expanding business and stock levels. We were now able to serve and support more local tradesmen and women.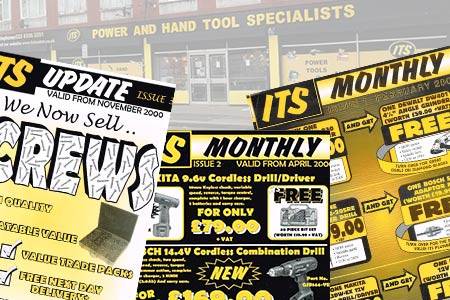 Expanded the current operation to offer a mail order delivery service to the whole of the UK, during this time we merged all periodic mail shots into one Monthly sales brochure called "ITS Monthly"
ITS Monthly transformed into "ITS Update" and became a quarterly production sent out to current and historic customers.
ITS update then changed into the ITS Catalogue as we now know it!


In order to service the additional stock lines and growing audience we needed to move the office to a much larger unit. So we upped stocks and moved to the offices and our stock to Walthamstow, whilst retaining the store in Leyton High St.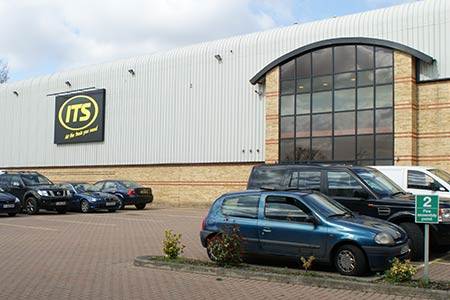 Again the company grew to the point where we needed far greater space to be able to hold the new levels of stock in order to fulfill our promise to keep 99% of items in stock ready for delivery. So we opened a new head office and distribution centre in Loughton, Essex.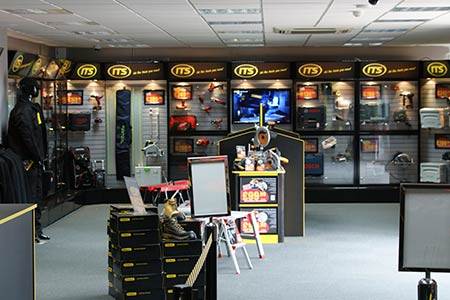 Months later we opened up our second branch, directly underneath our new Loughton head office.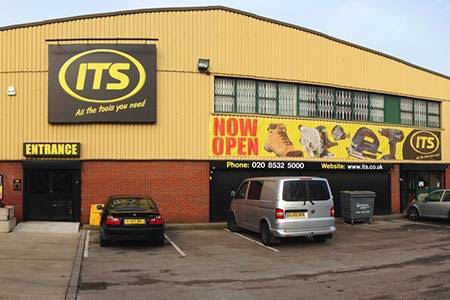 After the success and demand of our second branch we then converted the Walthamstow warehouse which we still owned into a third branch.


To continue our growth and help expand we opened up our third and new flag ship store in Edinburgh Way, Harlow.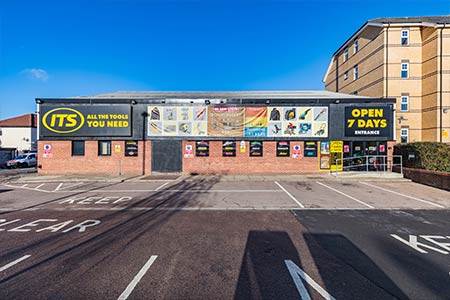 Our Leyton store moved to a much larger shop just round the corner. Allowing us to give the store a much needed face lift and hold more stock in-store, to cater for the increasing local demand.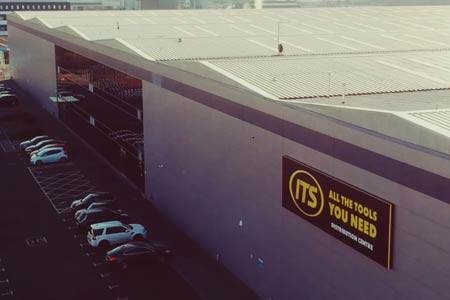 With an increasing product range and nationwide demand we again ran out of room Loughton warehouse and office, so we decided to move to the largest distribution centre in the south east of England, DC380 in Edinburgh Way, Harlow. Providing an employment boost to the local community and allowing us to continue to expand.


HAPPY 40TH BIRTHDAY - To help us celebrate our 40th year of supplying some of the best trades people in the UK we released a promotion with 40 incredible Power Tool Deals along with 40 more deals on your everyday essentials.